Arabic Translation Services
Tarjamet is your solution for your Arabic translation needs.
The Arabic language is one of the most widely spoken languages in the world and an official language to over 20 nations. With a speaking population estimated to exceed 300 million, the majority of Arabic speakers are located around the Middle East and Northern Africa.
The official written form of Arabic is referred to as Modern Standard Arabic and is utilized in most formal settings. Modern Standard Arabic is derived from Classical Arabic which is based on the language of the Quran. We recommend most of our clients to translate to Modern Standard Arabic given that it is widely accepted as the official form of the language. Modern Standard Arabic is one of the official language of the United Nations.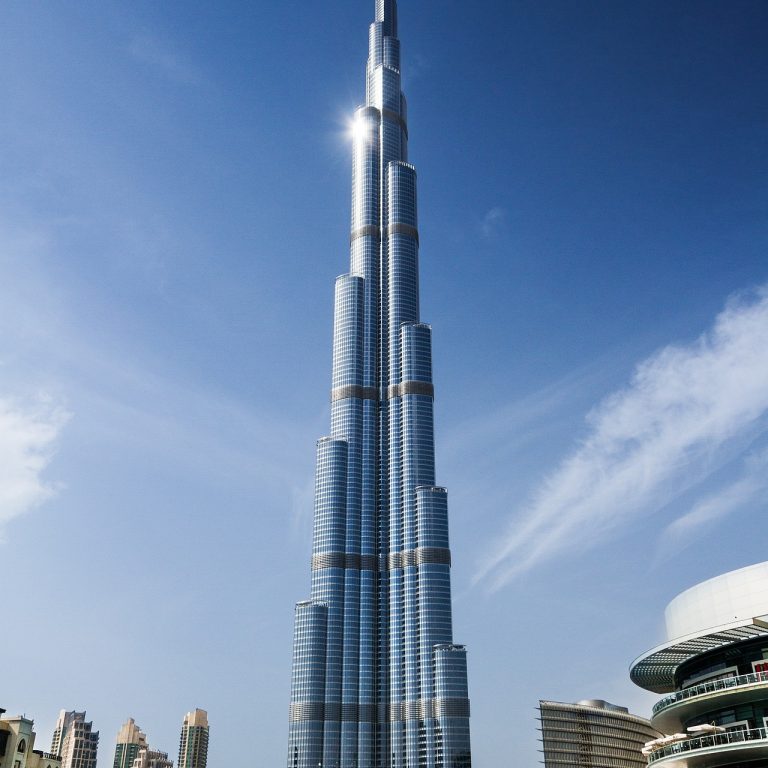 Professional Arabic translation
As with all language pairs, our Arabic translation projects go through our three-step quality verification process – translation, editing and proofreading. Each phase is essential in order to cross-reference and check each translation for consistency and accuracy. To ensure the maximum level of integrity of each translation, we use three separate human resources for this three-step process.
One of the core benefits of having a translation provider with over 15 years of experience is their access to the top translators in the industry. Each Arabic translator is tested and evaluated constantly to ensure consistent and high-quality results on every project.
We understand the nuances involved with Arabic translations and select each Arabic translator depending on your specific subject matter and target audience. It is important to recognize the different dialects within the Arabic language and gauge which Arabic translator best suits your needs.
Our internal proprietary ranking system and database ensure we only use highly qualified and reliable Arabic translators for each project. We also evaluate their optimal working hours to be able to staff them at the times of peak performance and in a way that maximizes the quality and speeds up the turnaround times.