Interpreting Services — Guaranteed Accuracy and Speed
Interpreting services available 24/7 for any industry, in any language! Consecutive interpretation, simultaneous interpretation, sight interpretation, and more. Access our interpreting services over the phone instantly, or in person within 24 hours. Plus, we even offer a self-managed platform where you can access over the phone interpreters in real-time via our web and mobile app.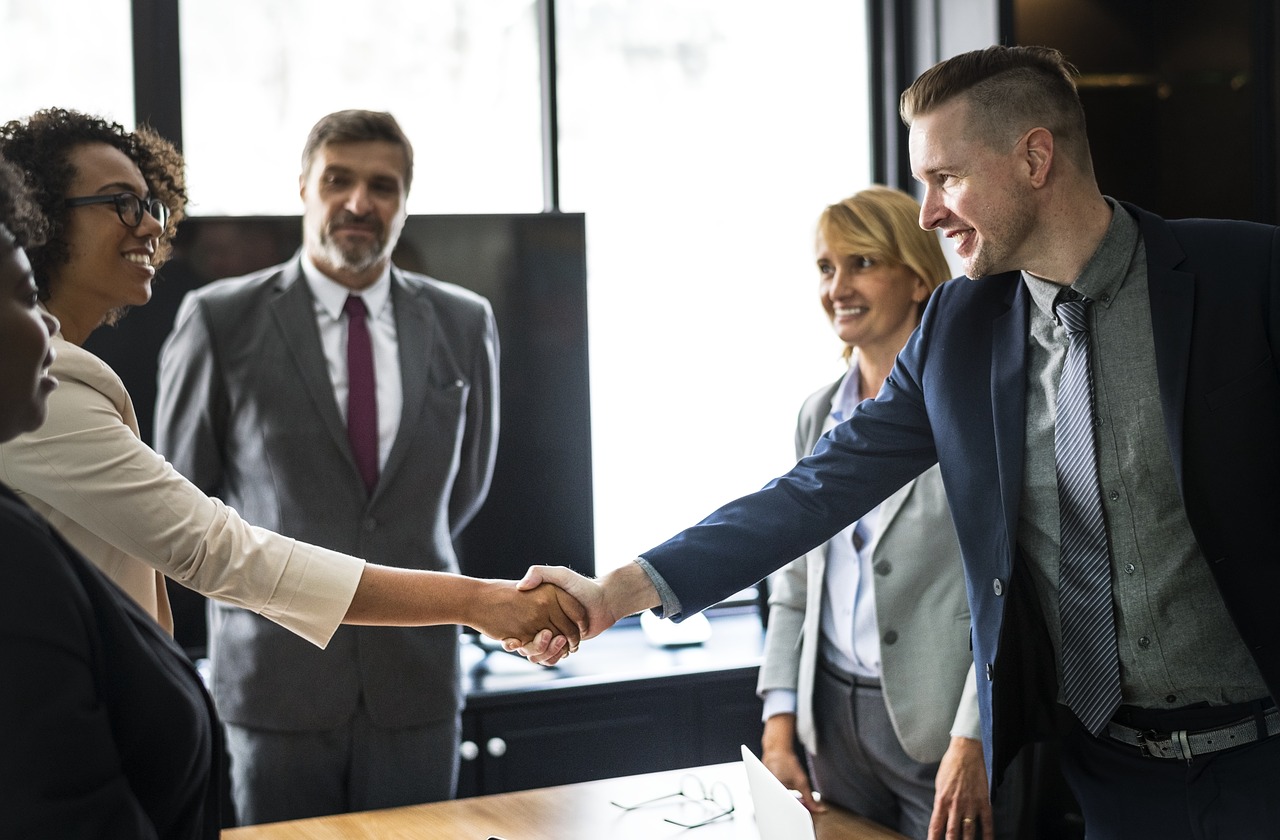 Interpreting Services — Defined
Interpreting services are the provision of spoken or signed language communication by a professional interpreter to convey a message from the language of the original speaker or writer, into the language of the listener. This task requires the language interpreter to preserve the register (or tone) of the message, as well as the meaning behind that message. Interpreting is an audible form of communication where at least one message in the communication is spoken. For example:
A conference interpreting service where the speaker's message is simultaneously interpreted into sign language. (1 spoken, 1 visual)
A medical interpreting service involving a patient in an American hospital who doesn't speak English. The interpreter relays the patient's needs to the doctor, and the doctor's diagnosis to the patient. (2 spoken)
A document sight interpreting service where an English woman finds a family letter written in Italian and wants to know what it says. The interpreter reads the letter aloud in English. (1 visual, 1 spoken)
For an interpreting service to occur, the interpreter can be in person, over the phone, or on a video chat to relay the message. As long as the interpreter can hear the message clearly, has a solid understanding of the subject matter, and is fluent in both the source and target languages, a clear and accurate interpretation ensues.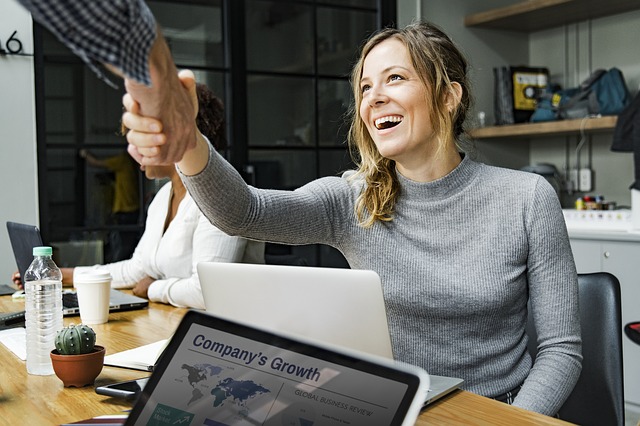 Press the button below, submit the necessary information, and receive a Free Quote in just 10 minutes!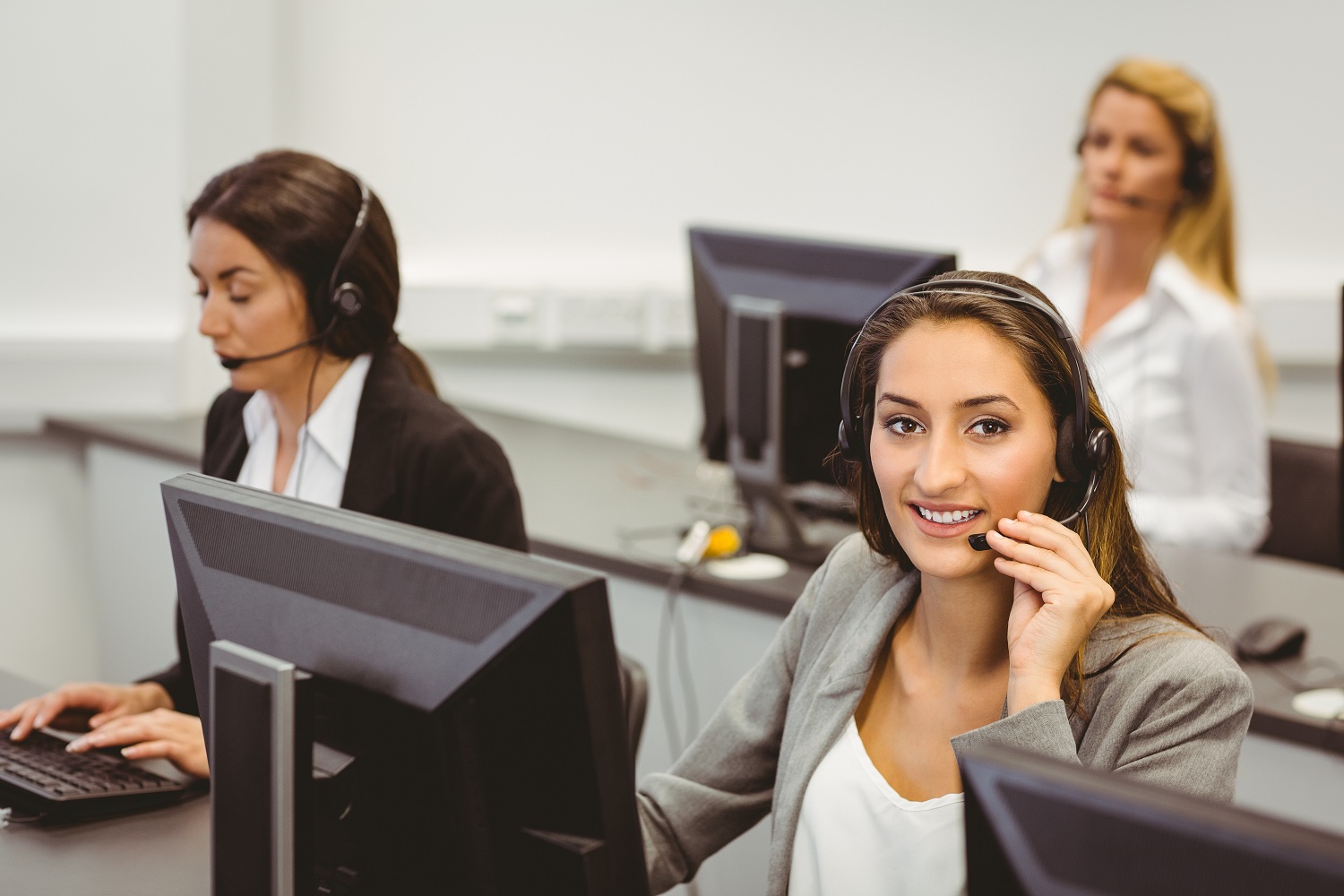 Phone Interpreting Services
Imagine these scenarios:
You're in the middle of a busy shift in the ward. It's late at night and suddenly a patient bursts in, surrounded by shouting family members, none of whom speak any English.
You are the head council of an international case, and you've found a key witness that your client swears will win the case… but you can't understand a word that she says.
You are lost in a foreign country, and standard computer translations are not helping you communicate with the people helping you with directions.
What do you do? You never know when a situation will arise where interpretation services are needed immediately.
Phone interpreting services, best conducted with consecutive interpreting, offer ease in communication between parties who do not speak or understand one another.
Phone interpreting services can be conducted for two or more parties that are in the same room with one another, or in remote locations. It simply requires that one party secures a professional interpreter on a call, then adds additional parties on the line, or places the phone on speaker so that everyone in the room may be involved in the conversation.
You don't always know who will walk through your doors, or when. So, we offer professional over the phone interpreting services 24/7 in all languages.
In Person Interpreting Services
You can acquire an in person interpreter at any location in the world in less than 24-hours from your request. With our in person interpretation services, we will connect you with an interpreter who specializes in your industry, and is fluent in both languages that you need.
Whether you need conference interpreting for an international seminar, liaison interpreting for a business meeting, or relay interpreting for a rare language, we can connect you with the interpreters you need for any situation, in any location!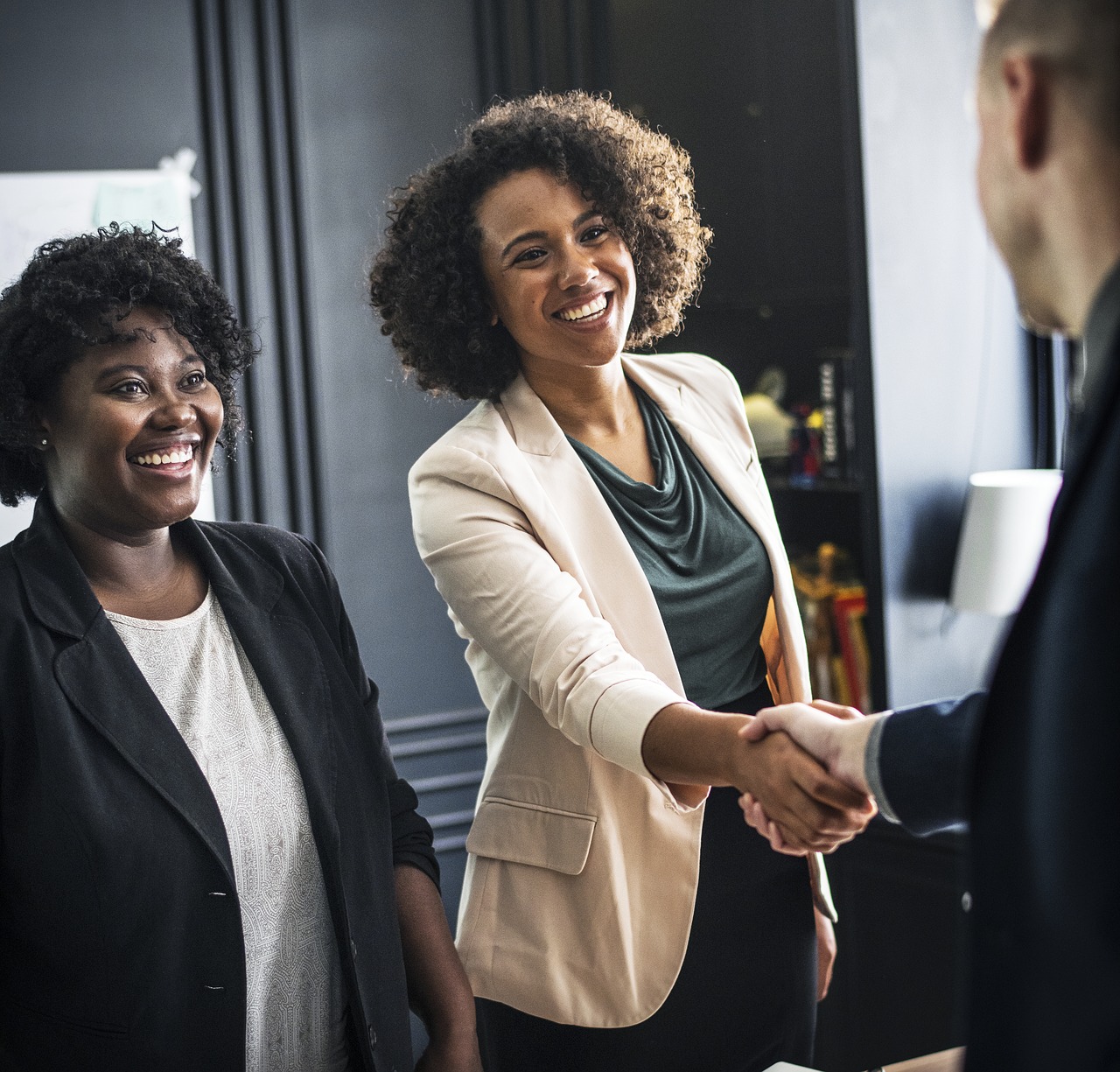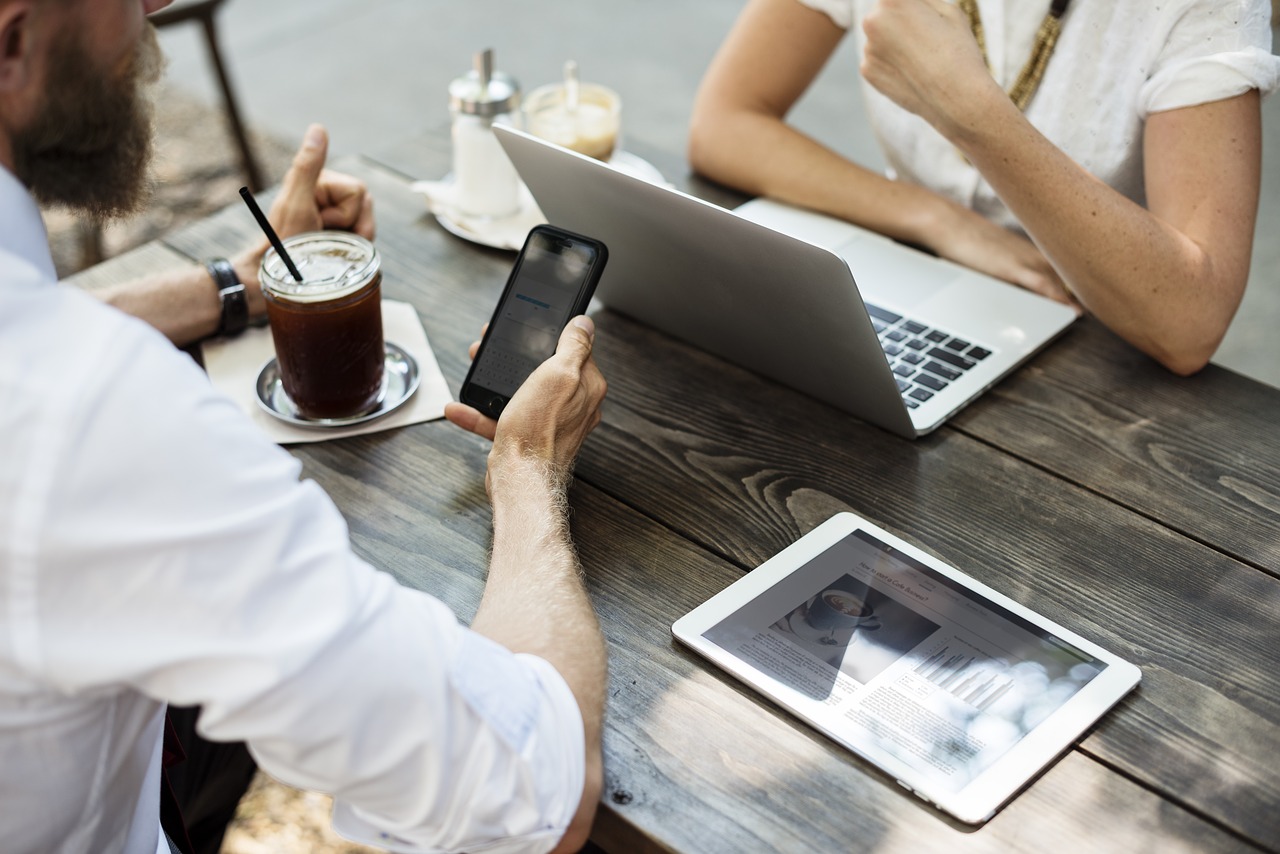 Interpretation Services: Our Value Proposition
We are available 24/7.
We interpret in over 100 languages.
We have one of the lowest prices in the industry.
We are easily accessible.
But that's not even the best part.
What makes us stand out above the rest is our adaptability.
We've provided Tigrinya interpretation in under an hour.
We've provided over the phone interpreting services on every type of communication device, across a multitude of platforms.
We've provided interpretation between the world's rarest languages via relay interpreting.
We adapt to any customer, and any request. And, since we are always available, we are standing by now, ready to meet all of your interpreting needs.
We understand that your interpretation service requirements are intricate and detailed. We value those details. Keep in mind, you need more than a simple interpreting agency. You need a professional interpretation company to cover every important detail. No matter how intricate your request, we make it happen!
An Interpretation Company that Meets Every Need
What makes us stand out from the typical interpreting agency — our impeccable due diligence. Your project manager will analyze your need and connect you with the interpreter that best fits all of the requirements for your interpreting service. This includes matching you with an interpreter fluent in your language pair, who specializes in your industry, and who has an understanding of your interpreting atmosphere.
What mode of interpretation do you need? Our project managers always provide a personal touch, which will help guide you toward the exact mode of interpretation you need.
Simultaneous Interpreting
The interpreter renders a message into the target-language as the speaker delivers the message, with no pauses in between.
Consecutive Interpreting
The speaker delivers a message, pausing every few sentences to allow the interpreter to repeat the message into the target-language.
Sight Translation
The interpreter provides an oral rendition of written text into a language different than the original text.
Whispered
The interpreter sits next to the listener and conducts simultaneous interpreting in a lowered voice, to not distract or interrupt the speaker.
Relay
Involving multiple interpreters, one interpreter conveys the original message into a common language. Another interpreter renders the message from the common language into the target language.
Liaison
The interpreter acts as a mediator between two parties, interpreting every sentence spoken by both parties during the mediation.
Interpretation Services vs. Translation Services
This is how interpreting services differ from translation services:
Interpreting Service
An interpreter works with spoken language.
Interpreters must be quick to provide accurate interpretation services.
An interpreter must be able to speak back and forth in both languages, but not necessarily write well in either.
Translation Service
A translator works with written language.
A translator has time to review and make changes to assure accuracy.
A translator must be able to write well in both languages, but is not always bilingual.
No matter which service, each linguist must have a strong understanding of the subject matter in order to create the most accurate interpretation or translation. If you want 100% accurate translation or interpretation services, access one of our 10,000 professional, specialized linguists.