Leader in Professional German Translation Services
Tarjamet is a leading professional German translation service provider. We deliver fast, accurate and reliable professional German translation services at highly competitive prices. We specialize in high-volume and complex professional German translations, allowing us to provide you and your organization faster turnaround times at more competitive rates
We provide professional German translation solutions to some of the world's best-known companies. Trusted Translations takes great pride in providing our clients with high quality professional German translations at competitive prices.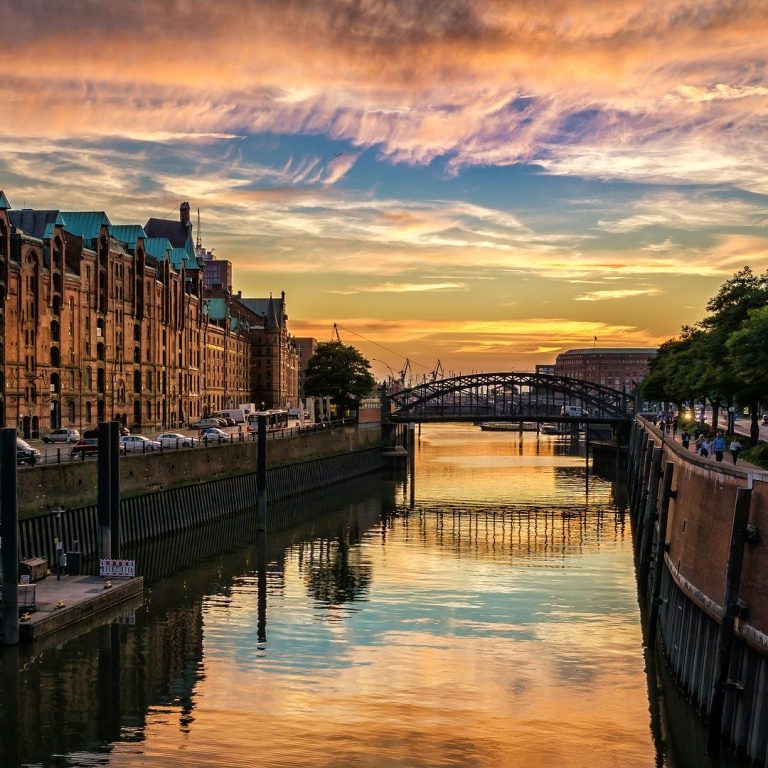 German Language Translation
German is the official language in Germany, Austria, Belgium, Switzerland, Luxembourg and Liechtenstein, and is also spoken in other smaller communities throughout the world. Due to the significant presence of the German language on the global market, professional German translation services are required for any truly global organization.
One of the complexities of the German language is its many regional dialects. The German language can be divided into Standard German (the written language), High German and Low German, with each classification encompassing a variety of regions speaking that particular dialect. Although written text in dialect is rare, Trusted Translations is equipped to handle such projects and provide you with the highest quality translation or localization service.
English – German Translation and Spanish – German Translation
While we specialize in English – German and Spanish – German translation services, we frequently translate German documents to and from French, Portuguese, Italian, Korean, Chinese and Japanese using native, experienced, industry-specific German translators.
Why choose Trusted Translations for your English to German translations and Spanish to German translations, or your German to English translations and German to Spanish translations?
Expert German Translator Teams
The service performed by our professional German translator teams includes editing and proofreading by independent experts at no additional charge. Our teams of expert German translators also offer German editing and proofreading for translations completed by another source.