Technical Translation Services for the Manufacturing Industry
Fast, precise, cost-effective technical translation services for your patents, packaging, instructions, and safety materials. When it comes to translations for the manufacturing industry, you want to assure your documents are handled by world-class technical translators. Manufacturing translations—by industry leaders, for industry leaders.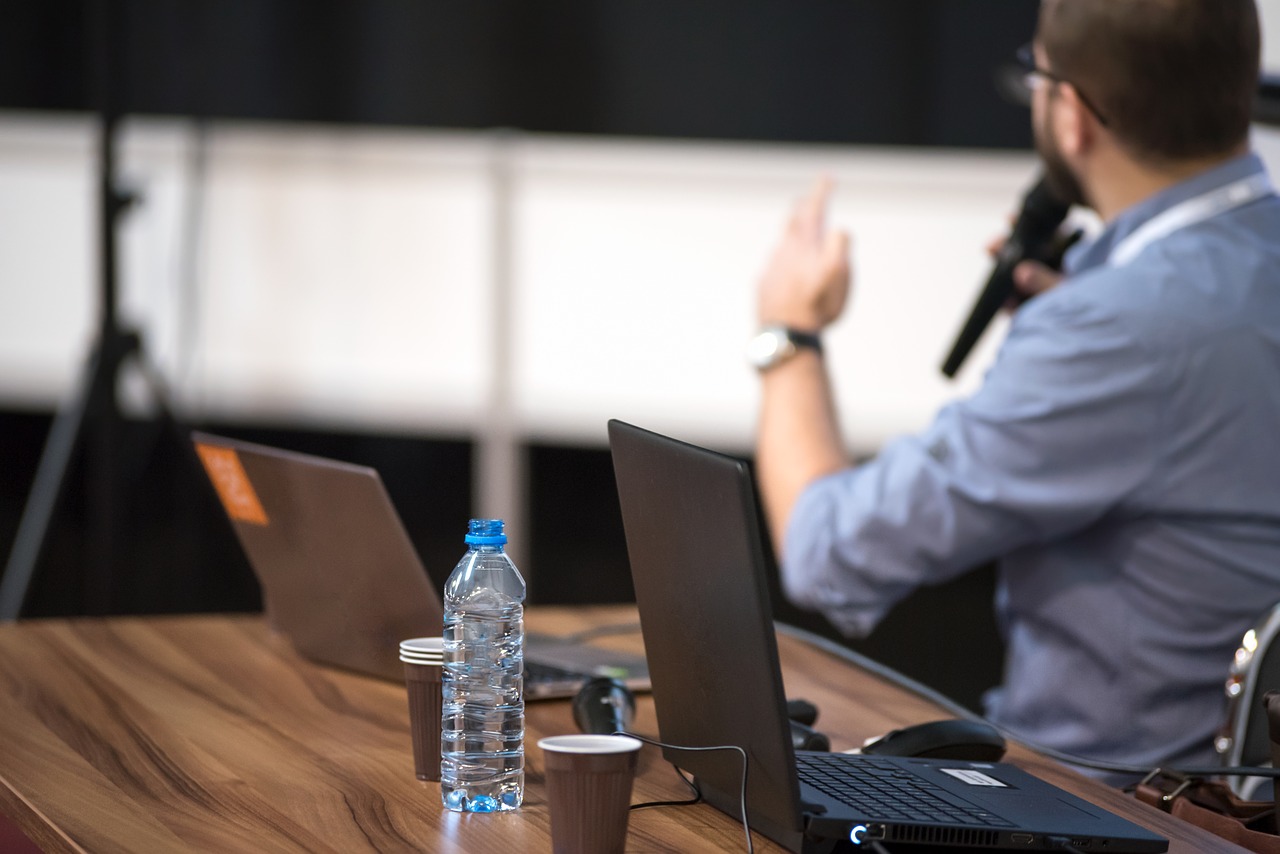 Manufacturing Translation and Localization Services
Productivity relies on many factors, one of which is communication. In our globalized economy, the production process often involves help from a diversity of countries, functioning under a multitude of languages.
A language barrier not only hinders productivity, but also affects the health and safety of the workers. All information must be crisp and clear. Communication between everyone involved needs to be fast, precise, and cost-effective.
To collaborate with foreign workers and companies, and to reach new audiences, manufacturers need the services of translators, localizers, and interpreters.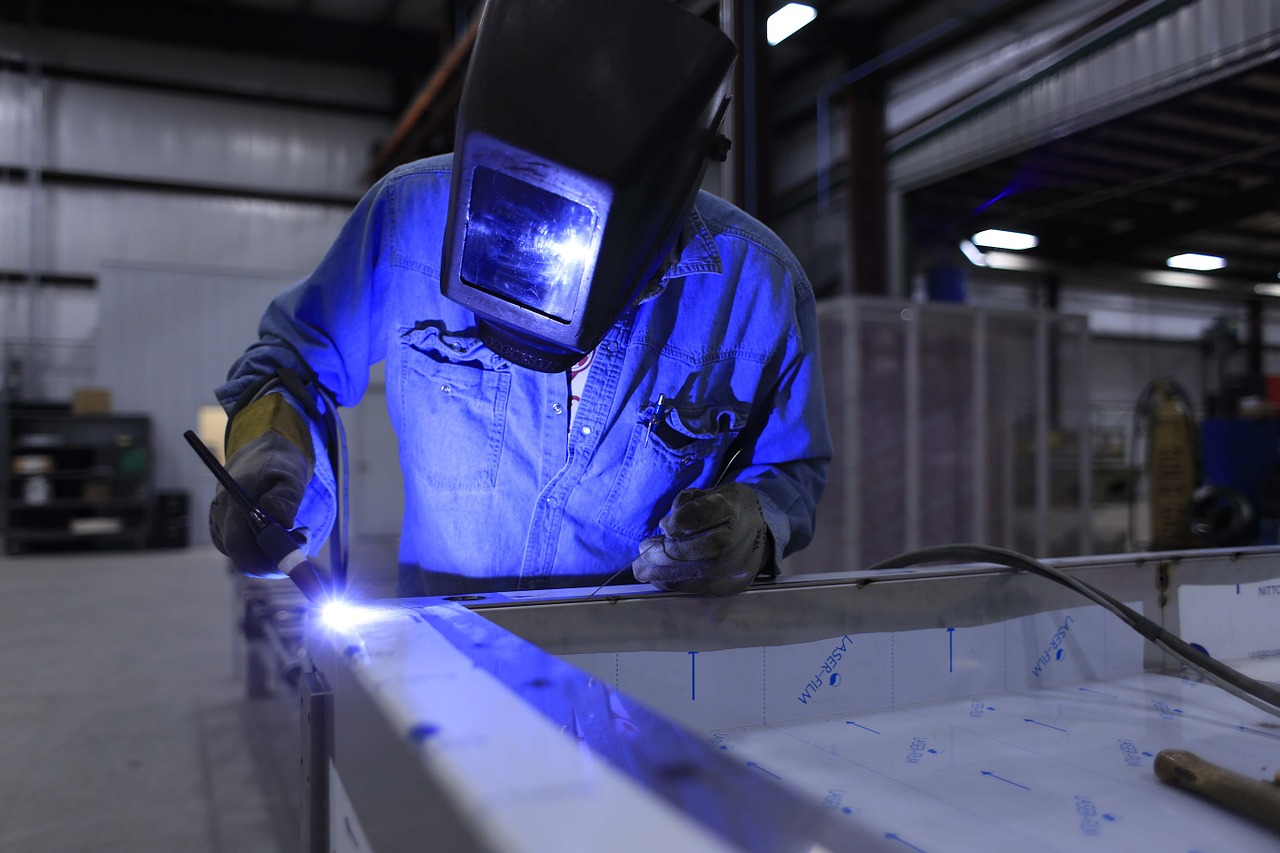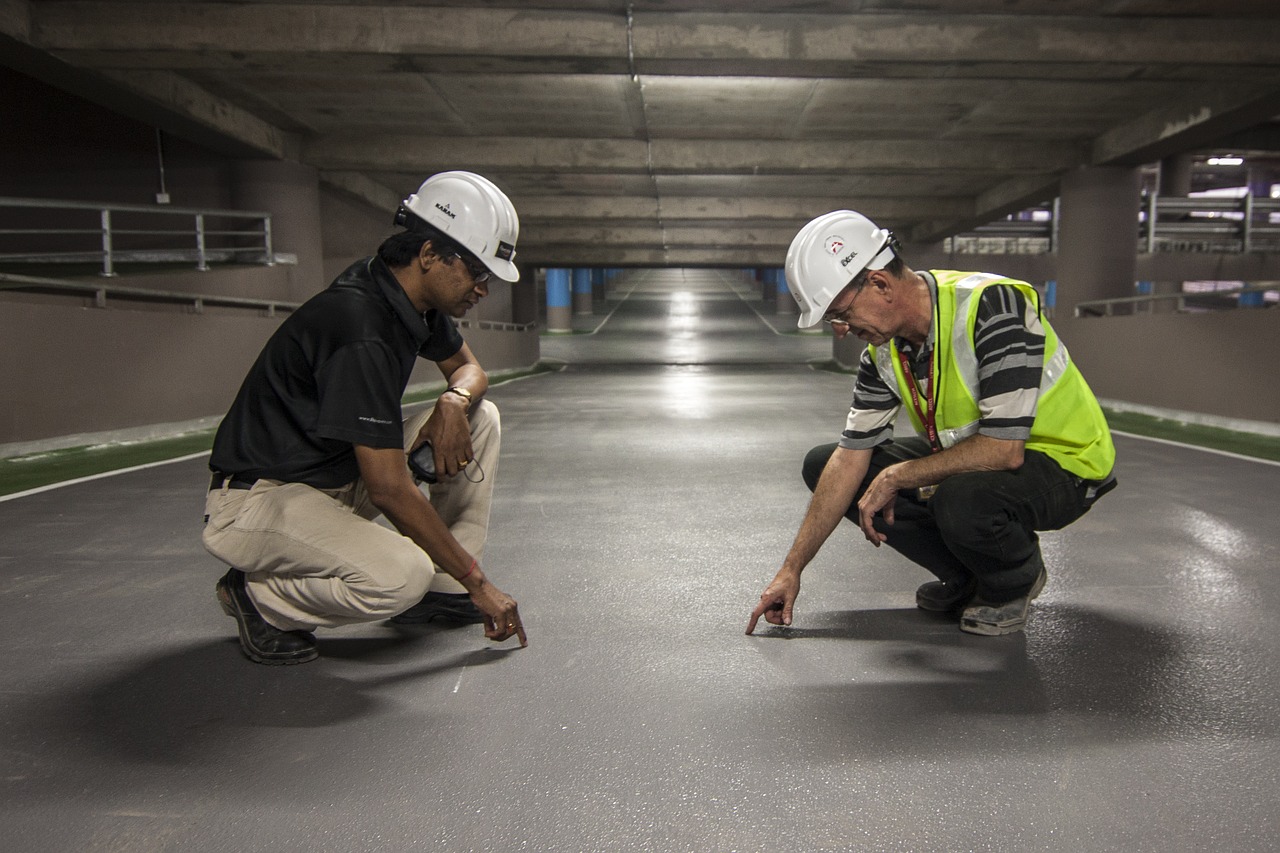 When it comes to adapting documents that convey specialized scientific or technological information, such as patents, owner manuals, or user instructions, you need a technical translation.
A technical translation ensures that the proper terminology is communicated in the new user's language, and that all the instructions and stipulations are accurately understood.
If you need manufacturing translations for your company's documents, we have a team of world-class technical translators.
Press the button below, submit the necessary information, and receive a Free Quote in just 10 minutes!
Technical Translation Services: Why You Need Them
imagine if a label to a damaging and hazardous substance was not properly translated when your company opens it's new production facility in China. Or if the user's manual of the 20 new German machines you purchased for your factory is not correctly understood by your workers. Or what if the Dutch studies you're relying on for testing a new chemical reaction are not really saying what you think they are?
This is why you need technical translation services, performed by professional technical translators. And that's exactly what we offer at Day Translations.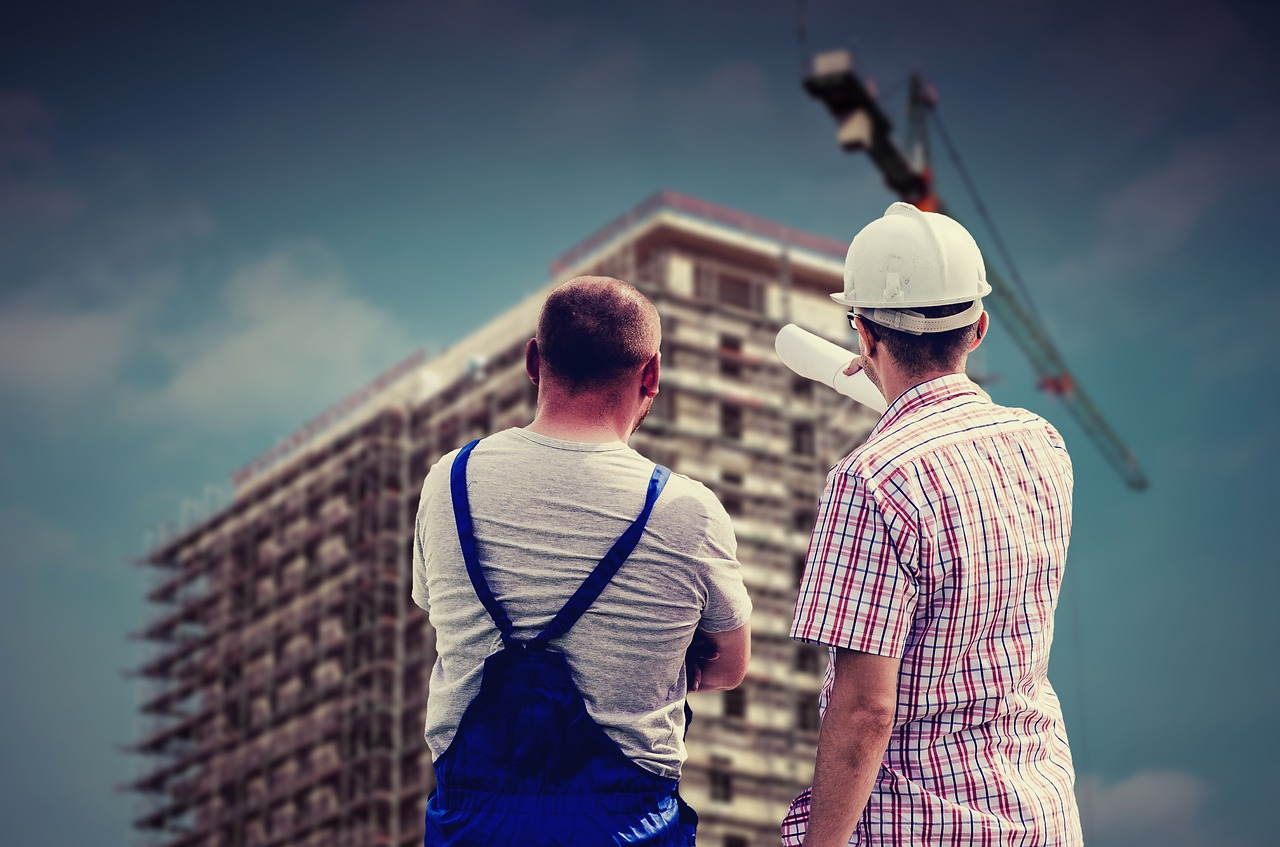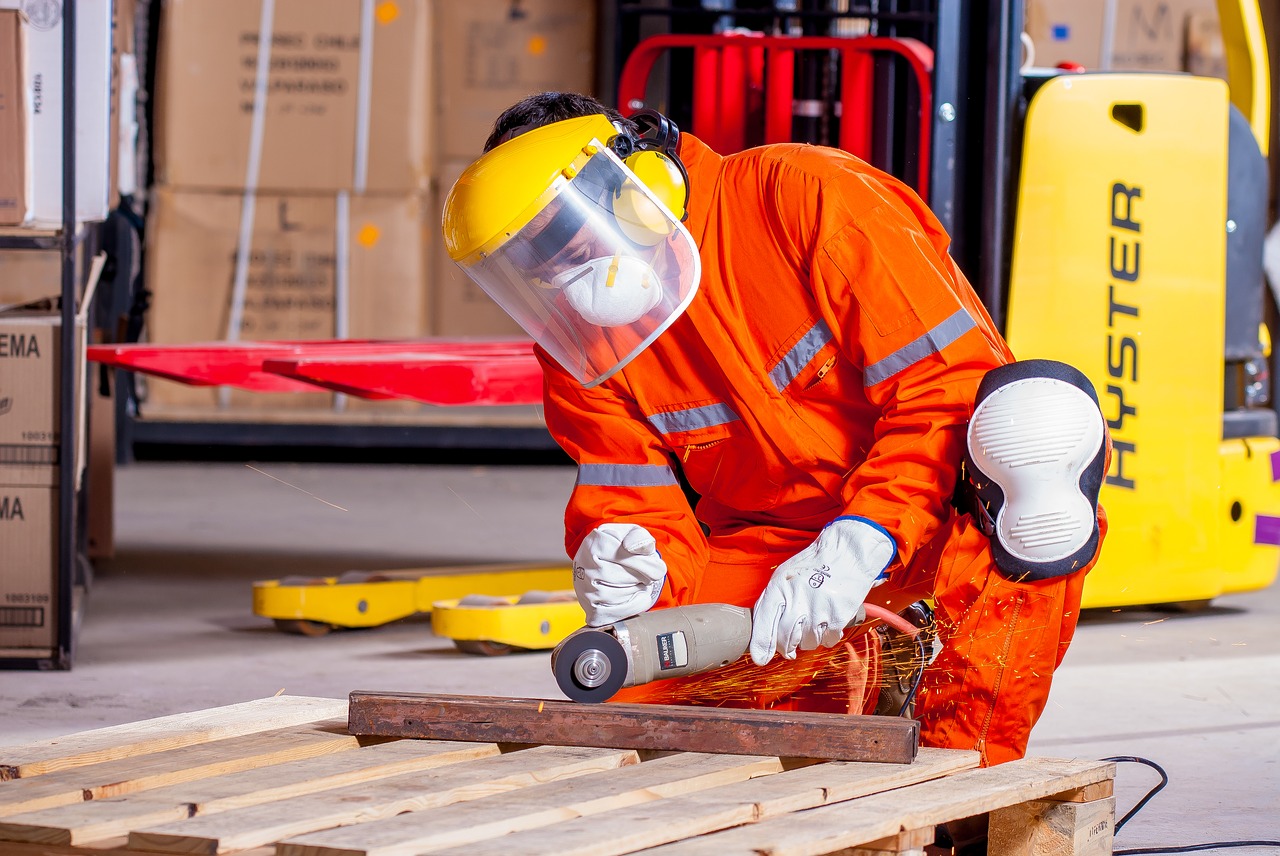 Manufacturing Translation Services By Industry Leaders, For Industry Leaders
We ensure clear and effective cross-cultural communication between companies, entities, and individuals.
Our team of mother-tongue technical translators and localizers works with a wide variety of materials, such as:
We work with any language pairing: Spanish to English, Swedish to Korean, French to Dutch… you name it and we deliver!