Video Game Localization Services
Video game localization services, including voice over services, manual translations, and UI/UX localization, performed by specialized gaming translators. Connect with gaming localization specialists who are native to your target culture.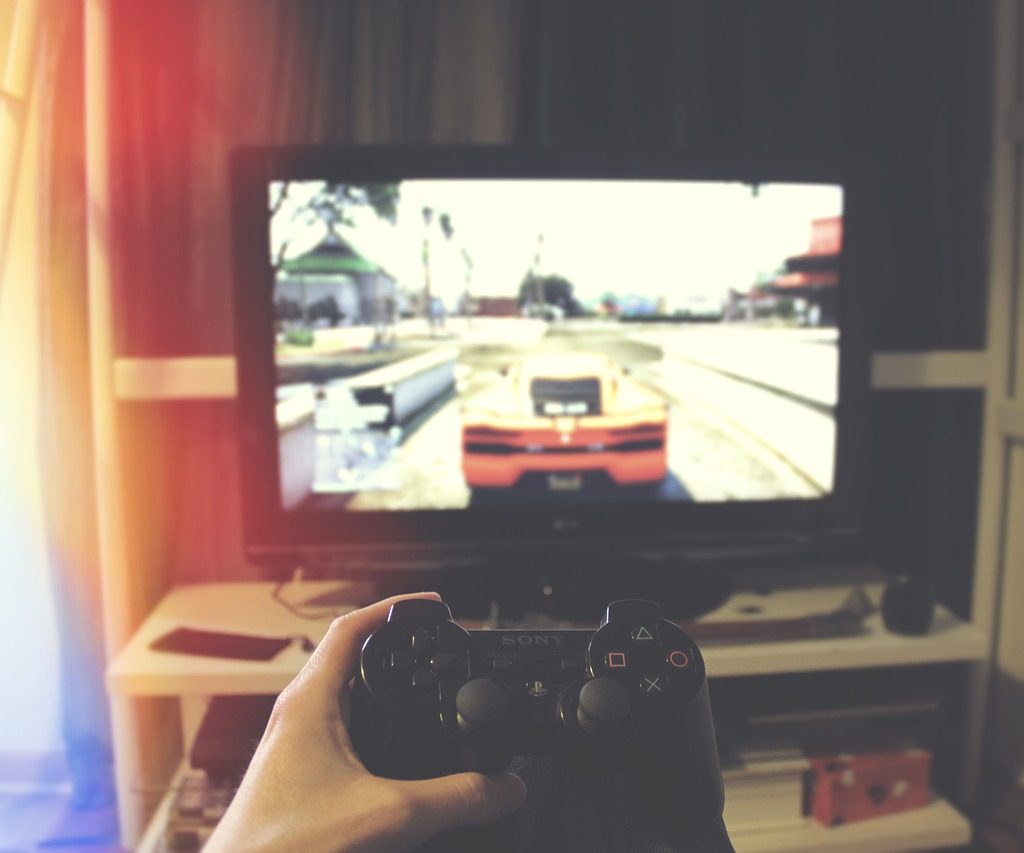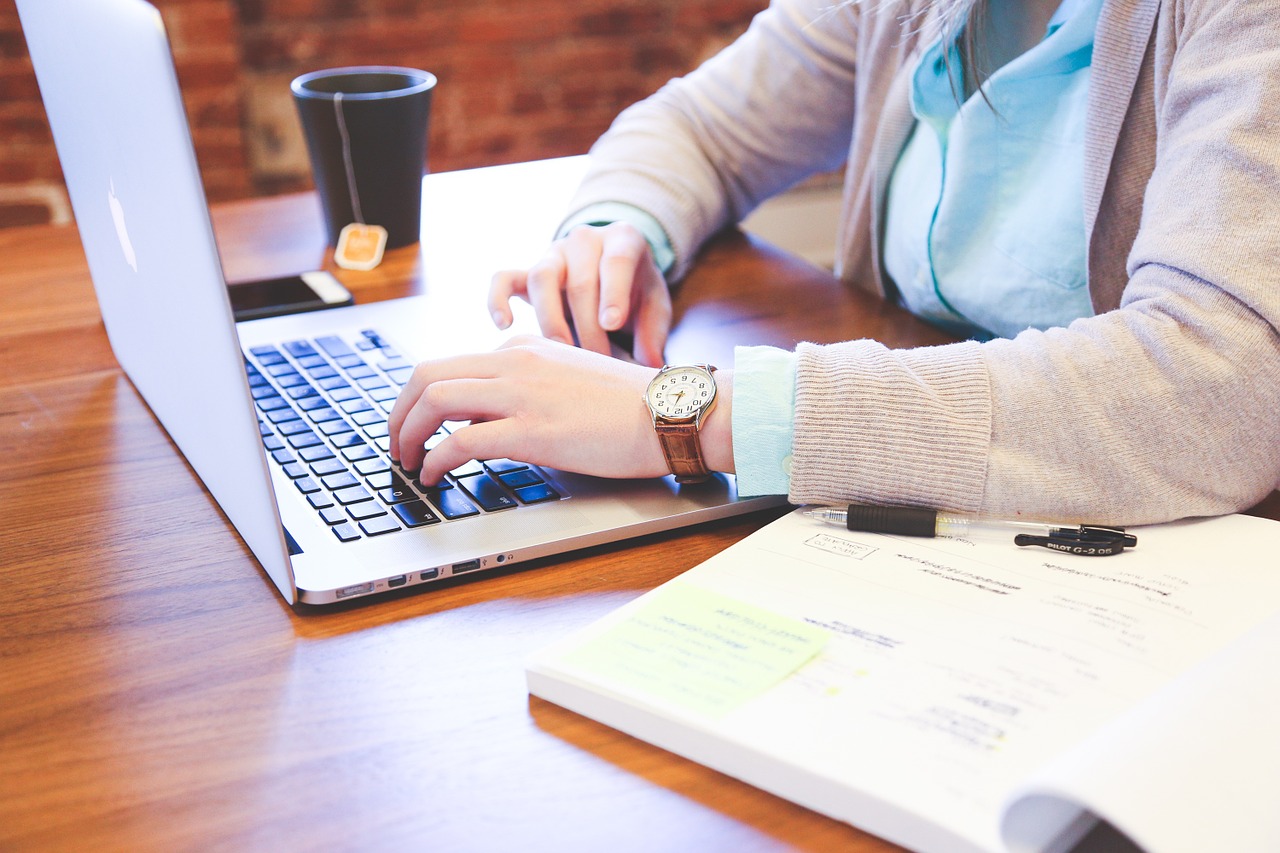 Games Translation and Localization Services
The gaming industry is growing considerably fast.
Technological progress is increasing the possibility of game development as an art form. As a result, video games are gaining technical and narrative complexity. Plus, products that used to be targeted to audiences of a specific age range or niche are now mainstream and widely consumed.
For a video game and its collateral material to reach an international customer base, it must be translated and localized.
It's important to maintain the tone of a game's narration in order to present the story and the challenges within it as faithfully as possible. But, it's also necessary to recognize and replace cultural references, idioms, and other details that won't make sense across cultures when directly translated.
Your hand selected localization team will assure that your game translates in a way that doesn't distract, confuse, or worse, offend your target audience. They will meticulously localize your game to maintain its core while impacting your new audience.
What Is Video Game Localization?
When you want to take your product to a new country, simple video game translation is just part of the process.
Video game localization refers to any changes necessary for a game to be launched in a new region, with new legal requirements, manual and hardware stipulations, and cultural sensitivities.
The components that may need adaptation are:
We offer all these services, performed by professional game translators and localization experts.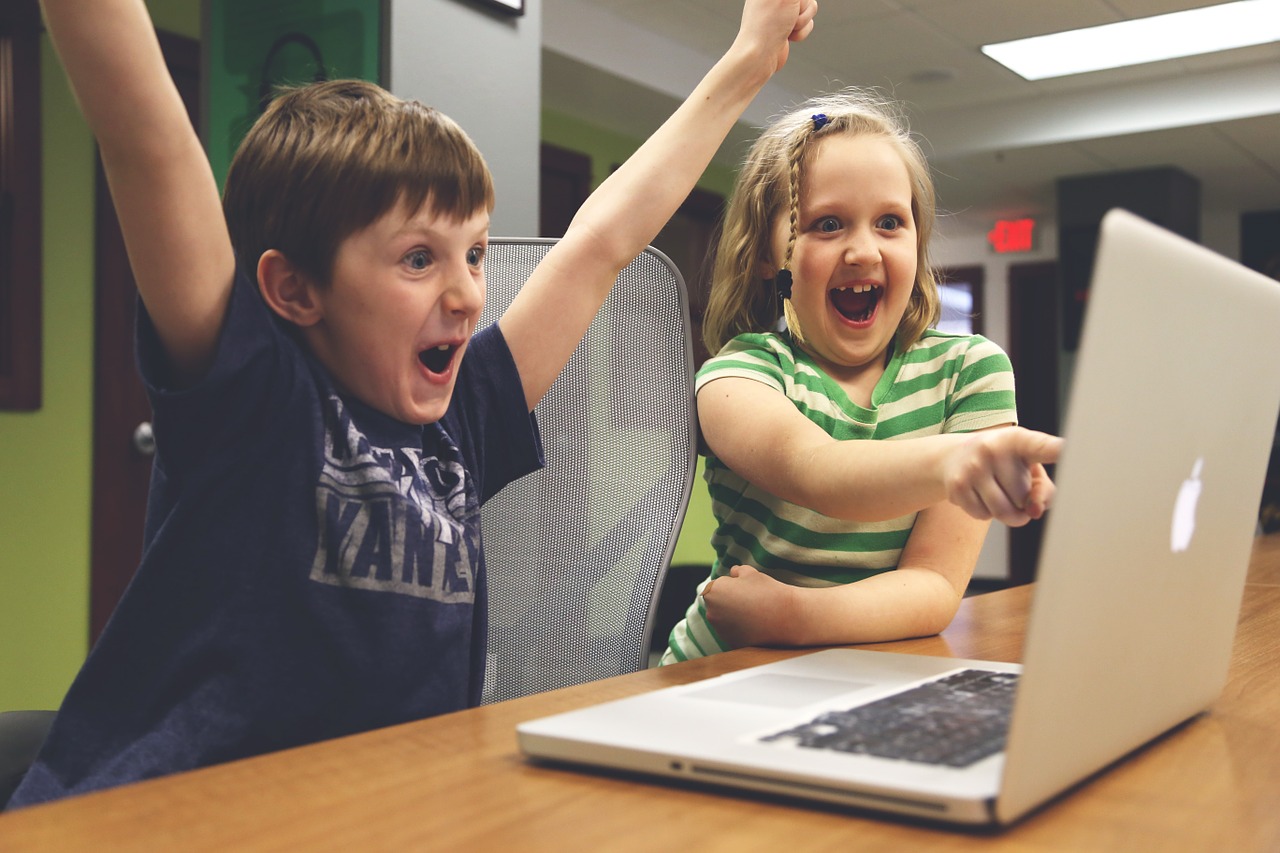 Press the button below, submit the necessary information, and receive a Free Quote in just 10 minutes!
How Long Does It Take To Localize A Game?
Our localization specialists run your game through a thorough process to adapt it for your new market. This includes:
Identify all items/entities that require adaptation plus the degree of adaptation based on the target market demographics.
Become familiar with written concepts and design assets.
 Implement game voice overs, game subtitling and game translations.
Adapt packaging and design, hardware, and game boxes.
Development and implementation of changes.
Rigorous quality assurance testing to confirm everything is in working order.
This process can take anywhere from 3 to 10 months. It ensures that the video game is 100% clear and ready for its new audience.
Professional Game Translation and Localization Services in 100+ Languages
Our tech-savvy, international translators will test your product and create a localized duplicate with two priorities in mind:
We translate and localize: