Travel Translation Services and Tourism Translations
Your customers come from a variety of countries, cultures, and languages. How do you communicate with them all? Whether you need translations for a hotel chain, localization for a travel agency, or any language service for the tourism and hospitality industry, we provide 100% accurate, culturally specific translation services that are guaranteed to connect with your target audience.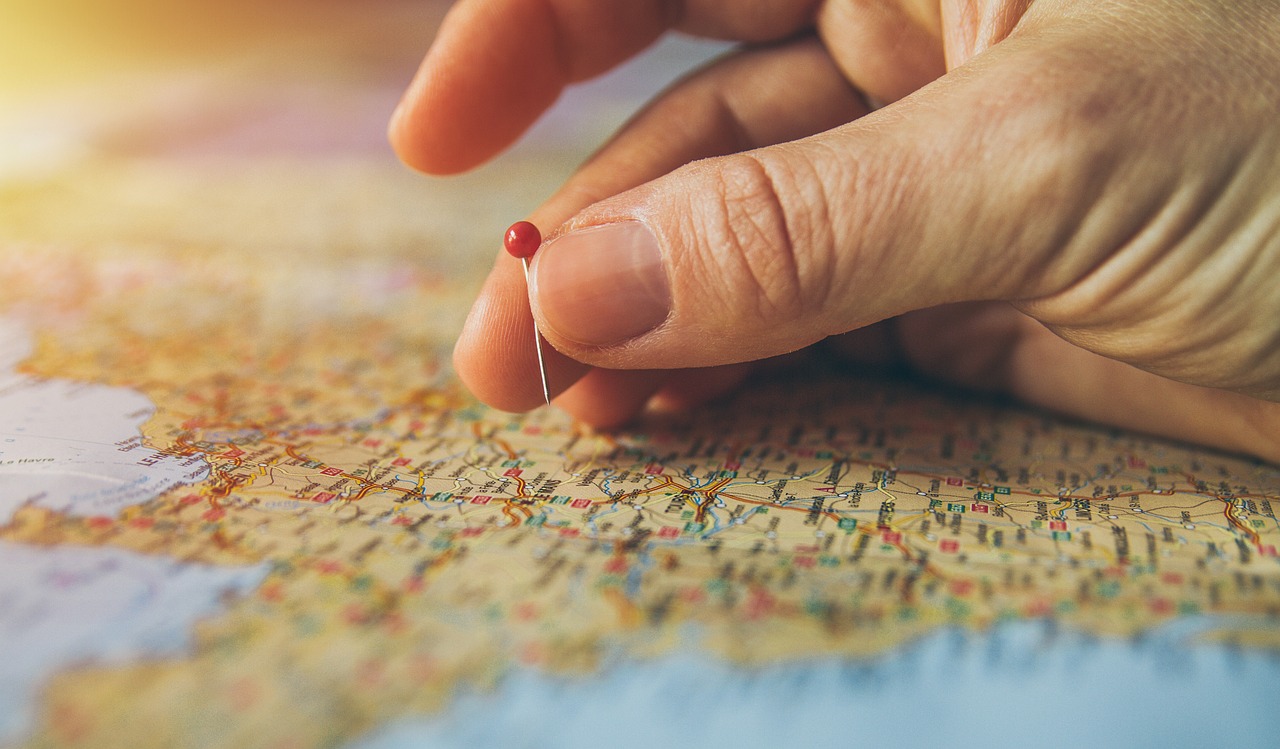 Travel and Tourism Translation Services
Many aspects of our lives have been affected by globalization. The way we vacation is one of them.
Growing numbers of tourists are choosing destinations outside of their home countries and continents. Consequently, the travel and hospitality industries now have an unprecedented diversity of customers, which bring with them a diversity of challenges.
We can recognize two clear goals:
To achieve these, it's vital to provide travelers with clear information in their language as often as possible. Simple translations don't suffice. Certain material must be adapted to not only overcome language barriers, but cultural barriers as well.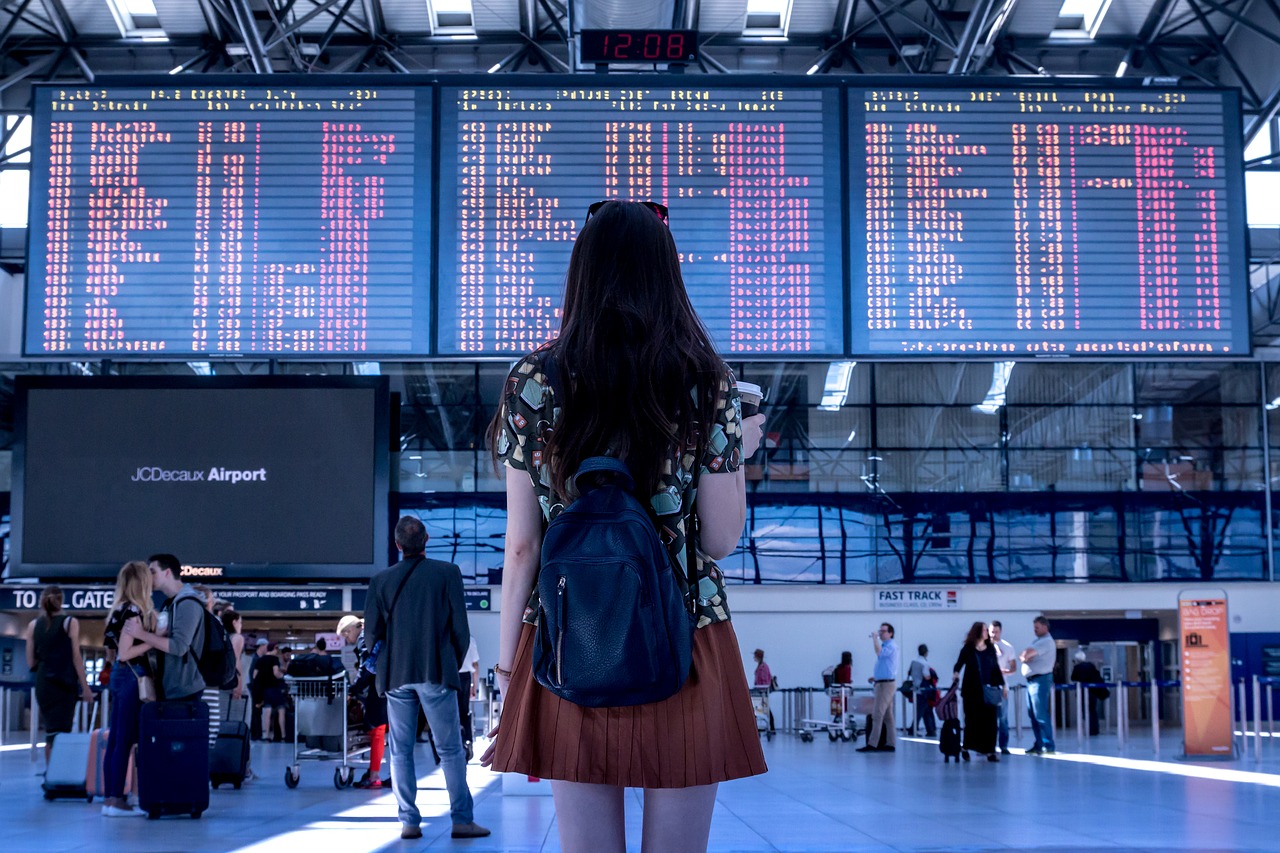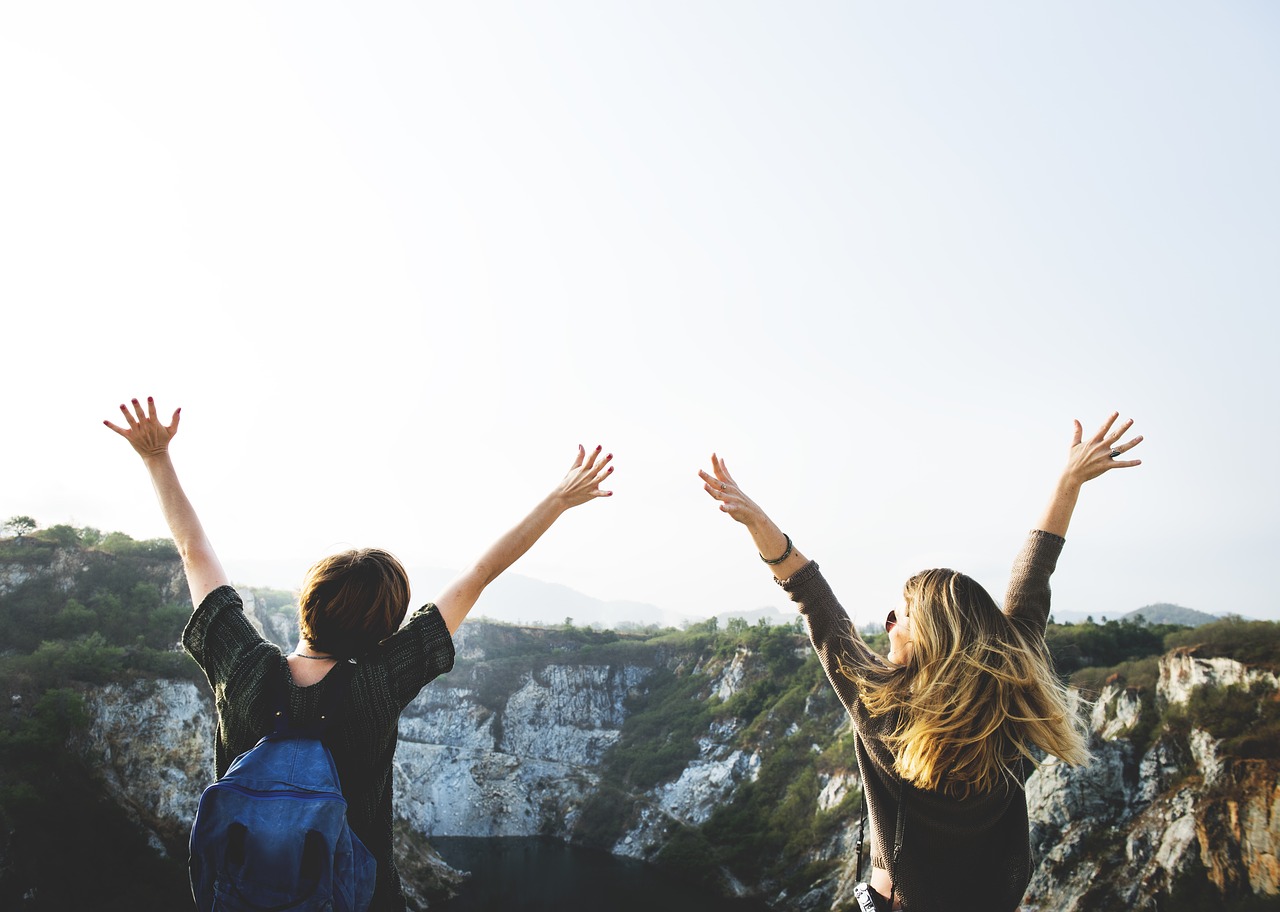 The Importance of Tourism in the Economy
The global industry of travel and tourism is estimated to reach $1.3 billion by 2025.
It's no surprise why. Tourism promotes sustained economic growth for a nation by providing a stable consumption of goods and services. This improves employment for locals and production for businesses in the visited country.
But that's not all. Tourism affects us culturally. It spreads diversity, enhances awareness of local and foreign societies, and promotes the exchange of languages, traditions, and products. These transactions indirectly affect the economy as well. The more we travel and discover new markets, the more we detect business opportunities for them.
That's why tourism translation services and tourism localization services are important. The more your business adapts to your customers, the more customers you will subsequently gain.
Press the button below, submit the necessary information, and receive a Free Quote in just 10 minutes!
Digital Tourism: Localization for Tourism Industries of the Future
Let's be completely honest here. If your travel agency or tourism brand is not online, you essentially don't exist for potential customers.
Digital tourism is the current shape of the tourism industry, and it supports the path of a user before, during, and after their travel experience. Digital media not only helps the traveler decide where to go and what to do on their trip, but it also provides the means for planning the trip itself. From researching destinations, to purchasing tickets, booking hotels, and creating a detailed spreadsheet of daily activities, the user will spend a significant amount of time comparing tourism services online.
We provide localization for your travel agency, translations for your tourism business documents, and hospitality interpretations with world class language professionals.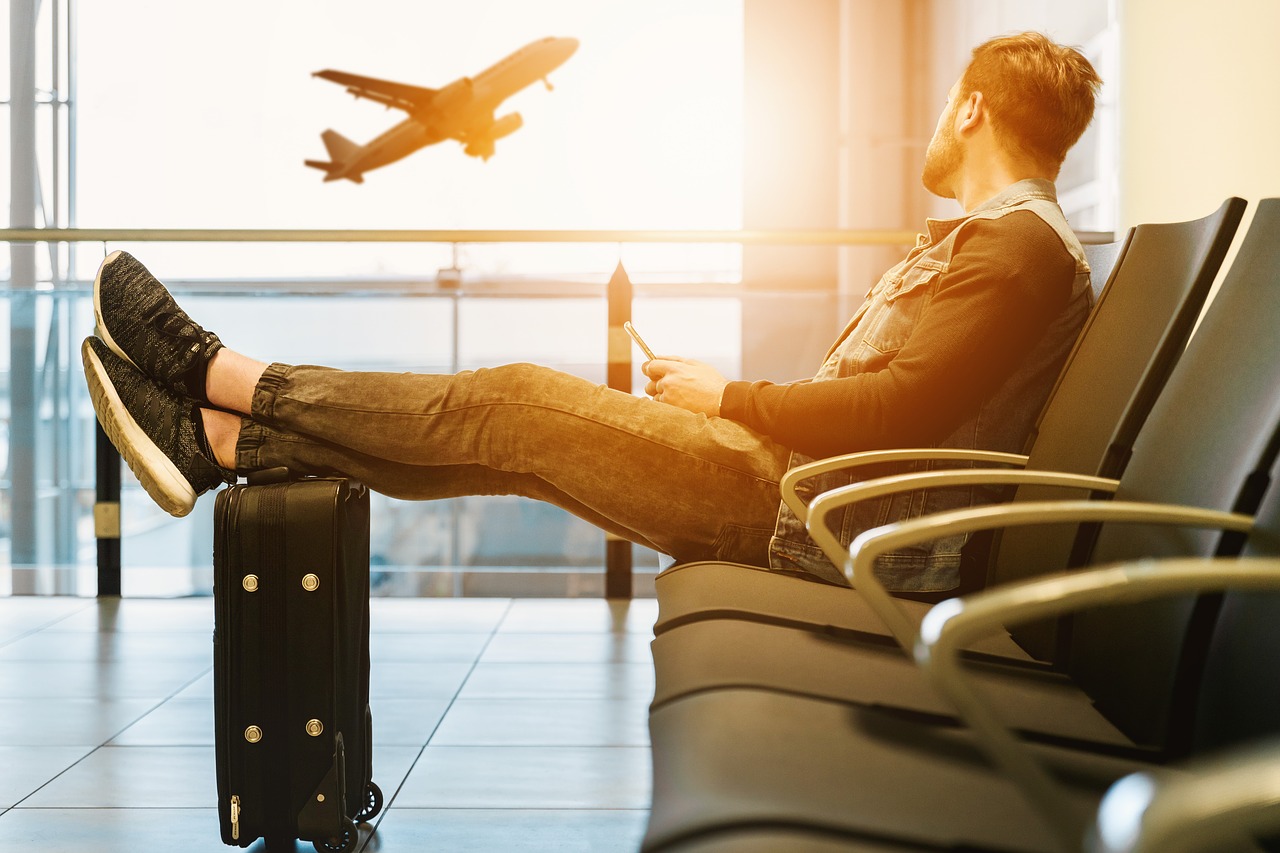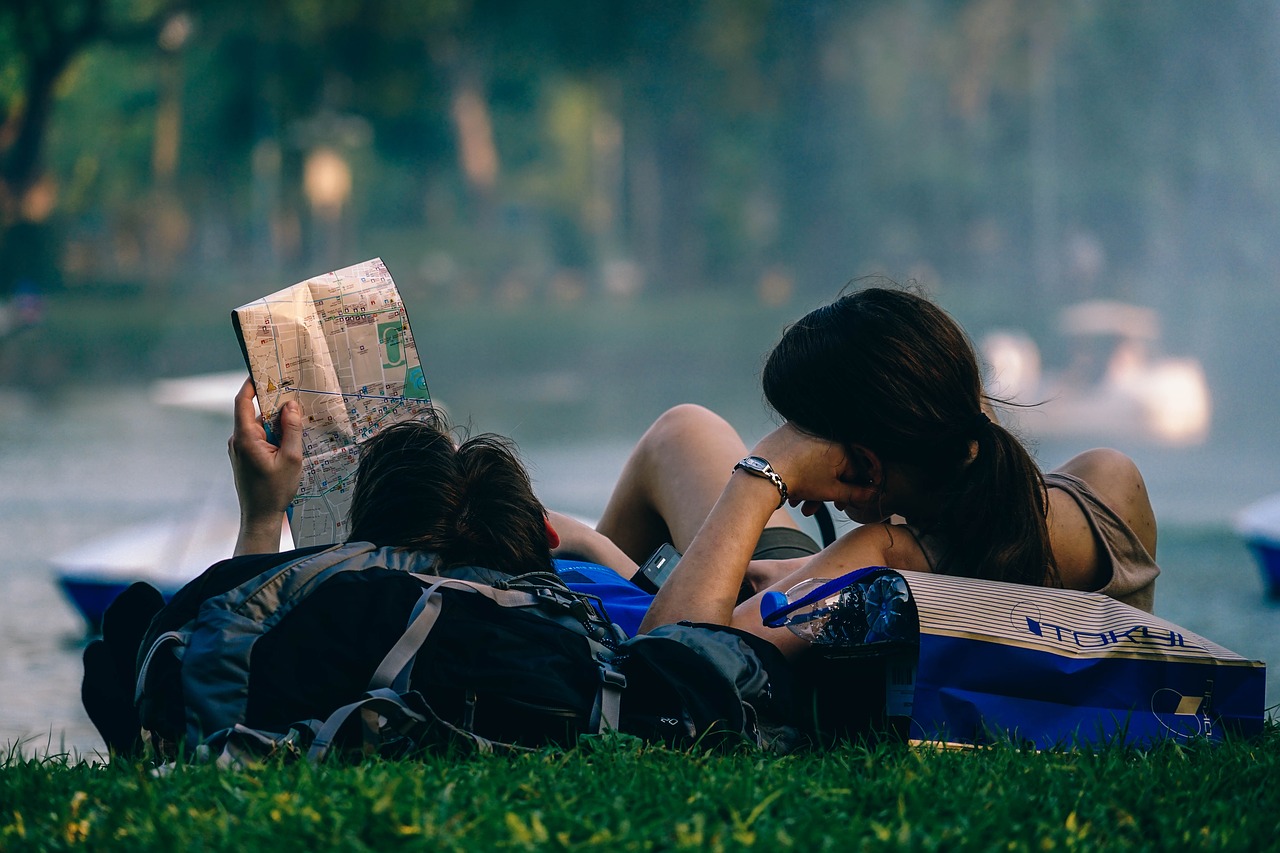 Attract Tourists Across Cultures by Localizing Your Material
Translate your material to be culturally specific with a translator native to that culture. Our translators are not only native to your target cultures, but they specialize in the tourism industry.
We also provide global SEO services to ensure your site is ready for the international market.
We translate and localize: