Leader in Professional Italian Translation Services
Tarjamet is a recognized leader in multilingual translation services and has worked with top international organizations to satisfy their translation needs in over 140 languages. Our expert teams have the experience to provide you with the full range of multilingual translation services, including document translation, website localization, software localization and globalization, dubbing and subtitling.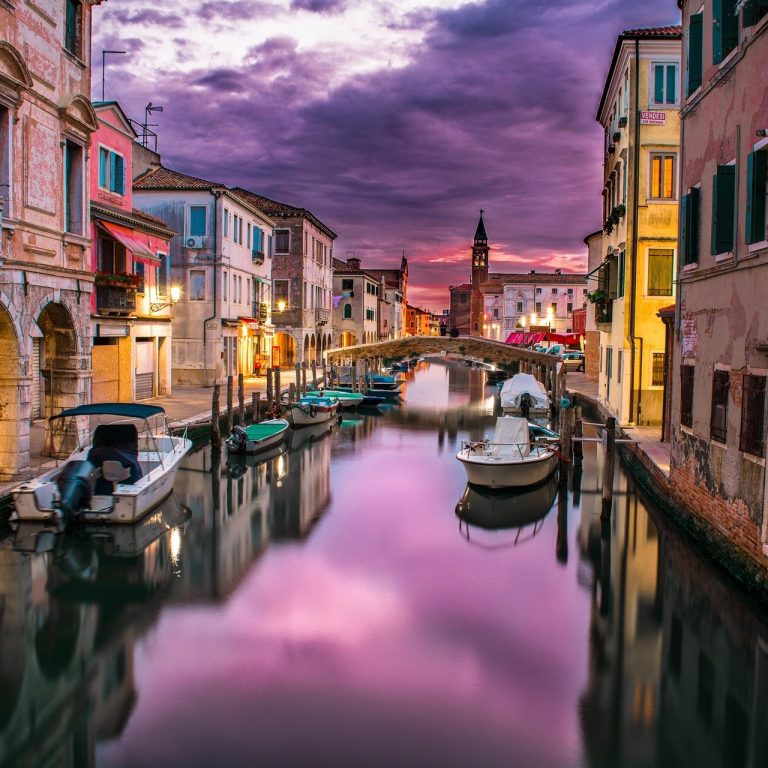 Italian Language Translation
Fluent communication in various languages is a core necessity for every business looking to be successful in the 21st century. Accurate and professional translations are more important than ever. The quality of your Italian translations is a direct reflection on you and your business. As a leading provider of professional Italian translations, we will concentrate on what we do best, allowing you to do what you do best.
No matter the type of content your Italian translations have, we have teams of professional Italian translators with relevant knowledge and experience in the field. Besides being able to understand the nuances of each type of Italian, they have expertise in the following areas: financial, IT, sales, marketing, media, legal, travel, software, consumer, business, telecom, recruitment, technical, PR, medical, governmental, insurance and literature.
Expert Italian Translator Teams
The service performed by our professional Italian translator teams includes editing and proofreading by independent experts at no additional charge. Our teams of expert Italian translators also offer editing and proofreading for translations completed by another source.
Italian Language Variations
Our translators specialize in recognizing words that can cause linguistic confusion, such as: the use of nouns, adjectives, and articles; the placement of the article before a name in spoken language; nouns with different genders; the possible confusion between "largo" and "lungo" and "salire" and "uscire"; the use of pronouns, adverbs, prepositions, and conjunctions; the conjunction of the definite article and the possessive adjective, a trait particular to Italian; the incorrect use of prepositions and other issues