Leader in Professional Russian Translation Services
Tarjamet is a leading professional Russian translation service provider. We deliver fast, accurate and reliable professional Russian translation services at highly competitive prices. We specialize in high-volume and complex professional Russian translations, allowing us to provide you and your organization faster turnaround times at more competitive rates.
We provide professional Russian translation solutions to some of the world's best-known companies. Tarjamet takes great pride in providing our clients with high quality professional Russian translations at competitive prices.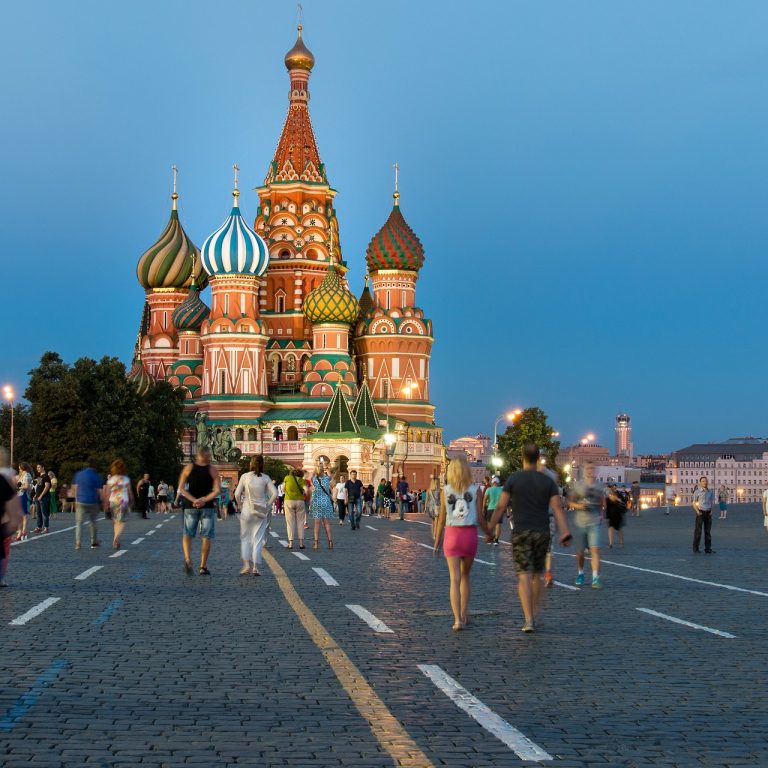 Russian Language Translation
Russian is the official language in Russia, a co-official language in Kazakhstan and Kyrgyzstan, and is also spoken widely in Ukraine, Belarus, as well as all of the other former Soviet republics. Because of extensive immigration, Russian is also spoken in many other smaller communities throughout the world. About a quarter of all scientific publications are produced in Russian, and it is one of the six official languages of the UN. Due to the significant presence of the Russian language on the global market, professional Russian translation services are required for any truly global organization.
English – Russian Translation and Spanish – Russian Translation
We are proud of our excellent reputation for reliable and high quality English to Russian translations, Spanish to Russian translations, Russian to English translations and Russian to Spanish translations. We have assembled teams of Russian translators with an array of skills and specialties, working with the complexities of the Russian language. We custom fit the knowledge and strengths of our Russian translator teams to your specific project and Russian-speaking market needs.
Expert Russian Translator Teams
The service performed by our professional Russian translator teams includes editing and proofreading by independent experts at no additional charge. Our teams of expert Russian translators also offer Russian editing and proofreading for translations completed by another source.