Certified Translation Services for all Industries
Certified Translation Services that provide your translations with a Certificate of Authenticity – at no extra cost! Whether you need a certified translation for your university, an Apostillated Translation for a trip abroad or any other Certified Translation when travelling around the world, we are the Certified Translation Company for you!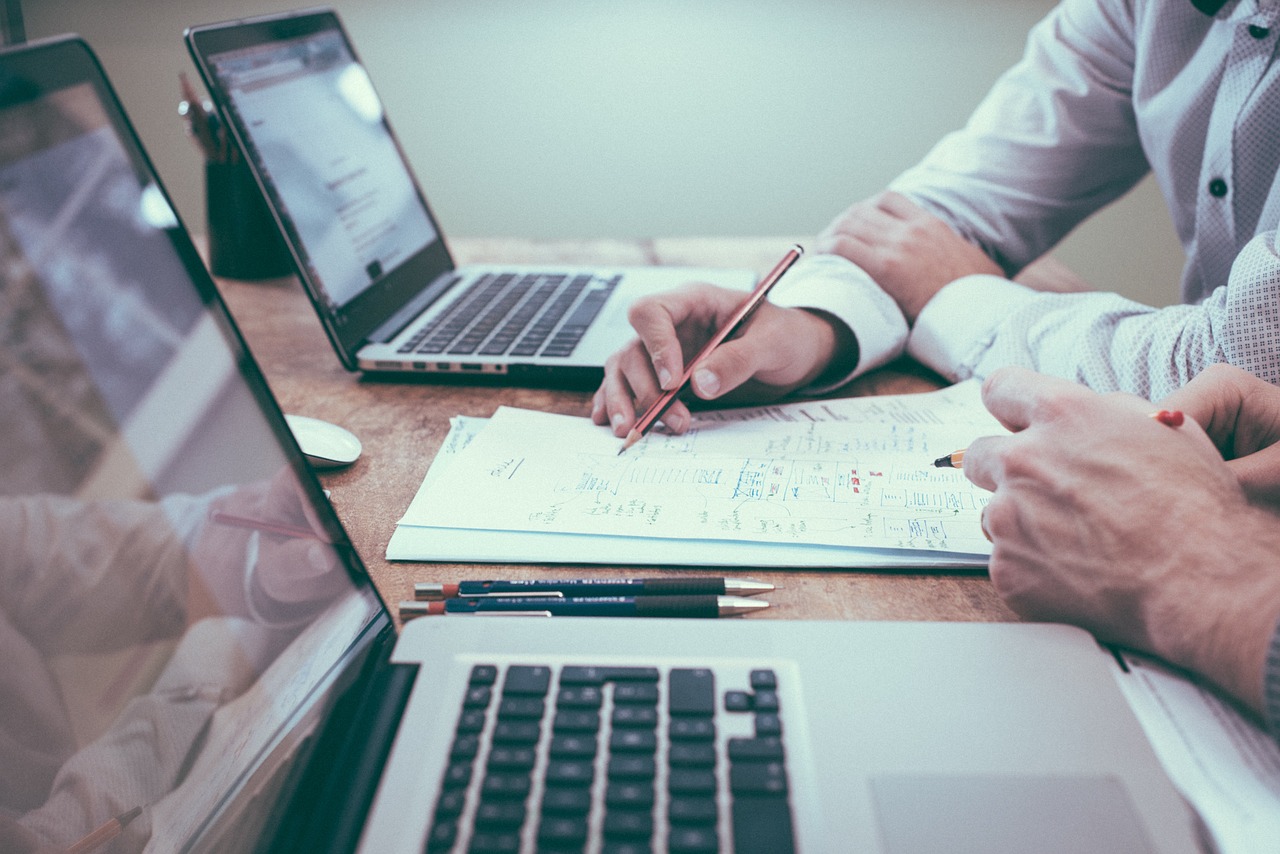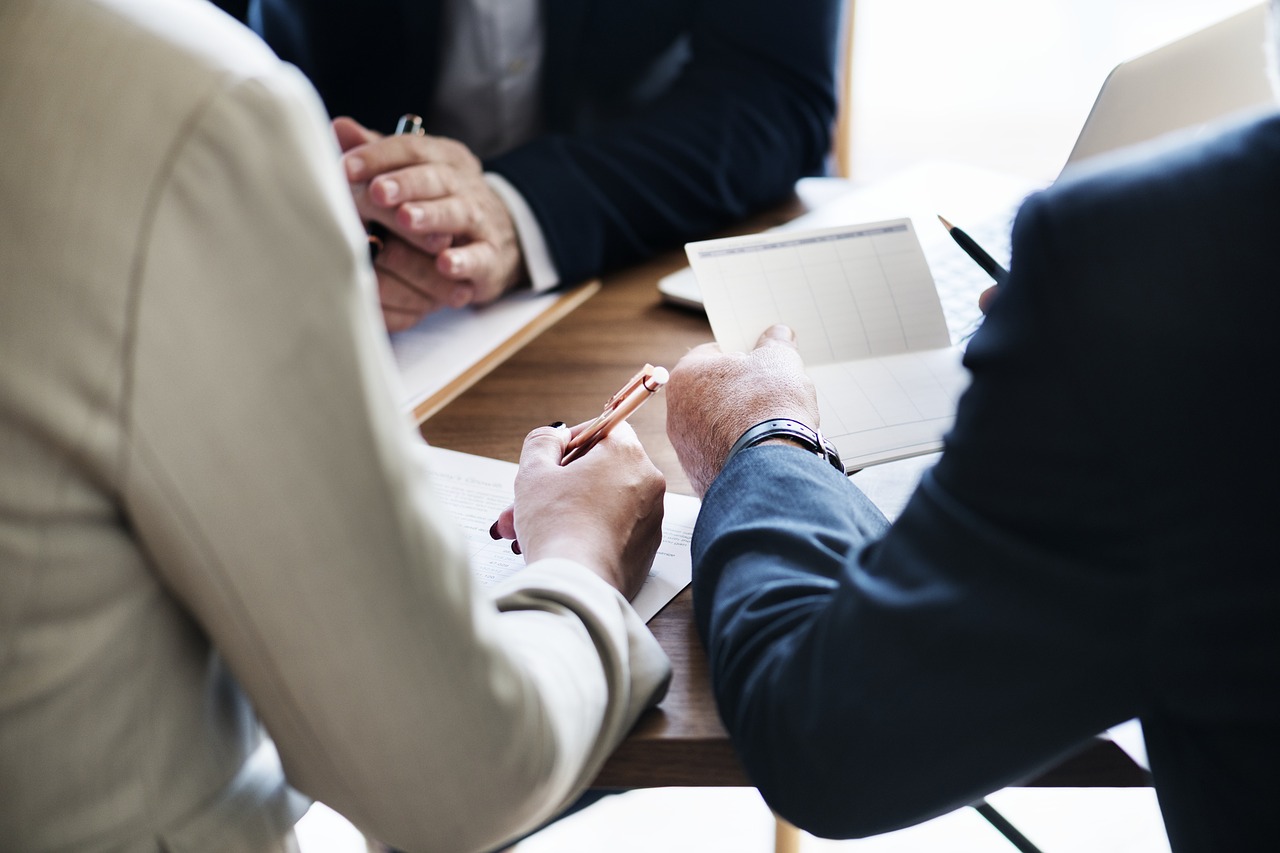 Sworn Translation Services
Sworn Translations are primarily concerned with documents that can or must be presented to courts or administrations. These include Civil Status Documents (Birth, Marriage or Death Certificates) but also Judgments from Civil Courts (divorce, adoption, etc.) or Commercial Courts. Diplomas and School Certificates can also benefit from this additional guarantee.
To limit litigation, many companies use sworn translations for commercial contracts, transport documents or technical brochures. This option concerns both companies working internationally and those wishing to open a subsidiary abroad. In short, any document with legal value can benefit from a sworn translation.
Legalized Translation Services
Sometimes, if you need to send documents abroad, they need to be legalized. This does not mean that the translation of the document is accurate, but it confirms whether the stamp on the document is authentic or not.
Legalization is the process of making an already authenticated document valid for use in another country and can only be done by the consulate of the country where the translated document is to be used. The process is very similar to that of an apostillated translation: during the legalization process, the consulate does not validate the content of the document, but the authority of the public official who has previously signed the document.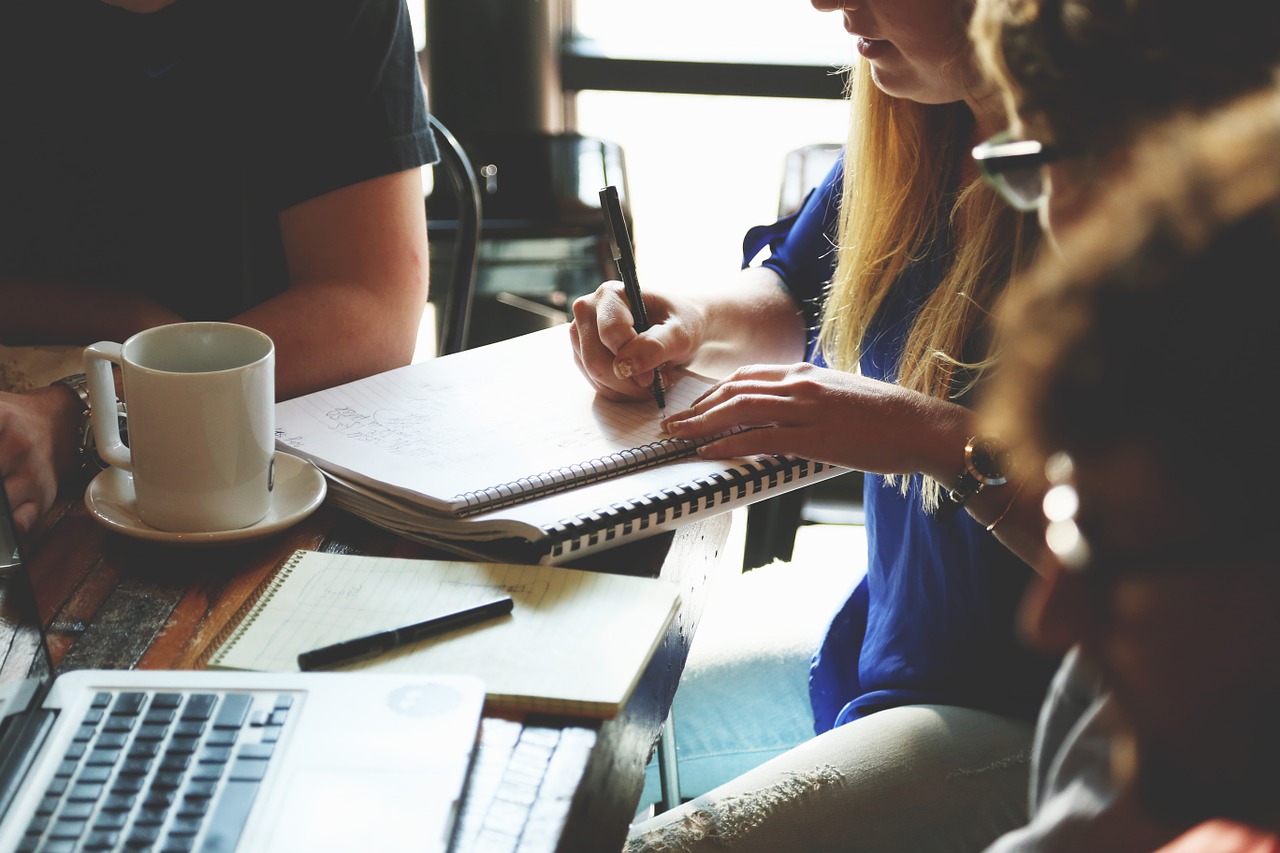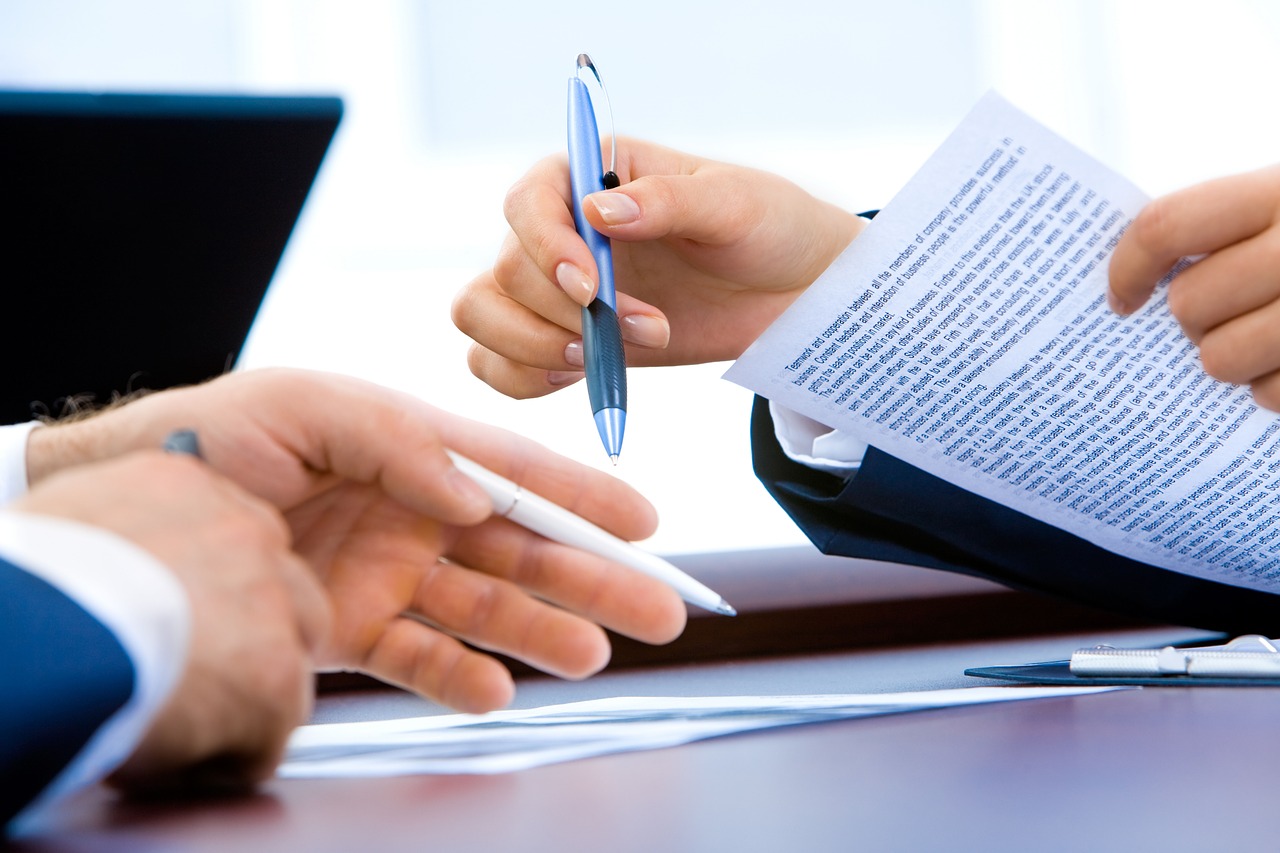 Apostille Translation Services
Apostille is a French word that means "authentication". In English, it refers to the legalization of a document for international use under the 1961 Hague Convention abolishing the requirement of legalization for foreign public documents. A document that has been authenticated with an apostille is accepted for legal use in all countries that are signatories to the Hague Convention. The apostille is a separate document that is attached to the original notarized documents. It is similar to the notarization performed by the state authorities of each state.
Whether you need a translation or just the apostille, we can help. Documents that are to be used for legal purposes abroad must carry an apostille.
Apostille Translations Vs Legalized Translations
An Apostille translation is provided with a certificate of authenticity that confirms the origin of the document. You need an Apostille translation if both the country that initially issued the document and the country that receives it are both members of the 1961 Hague Convention.
If one of the countries involved was not a member of the Hague Convention, legalized translation services are required. Legalized translations provide a similar letter of authenticity, accepted among non-apostille countries.
Here are some of the documents that require an Apostille or legalized translation services: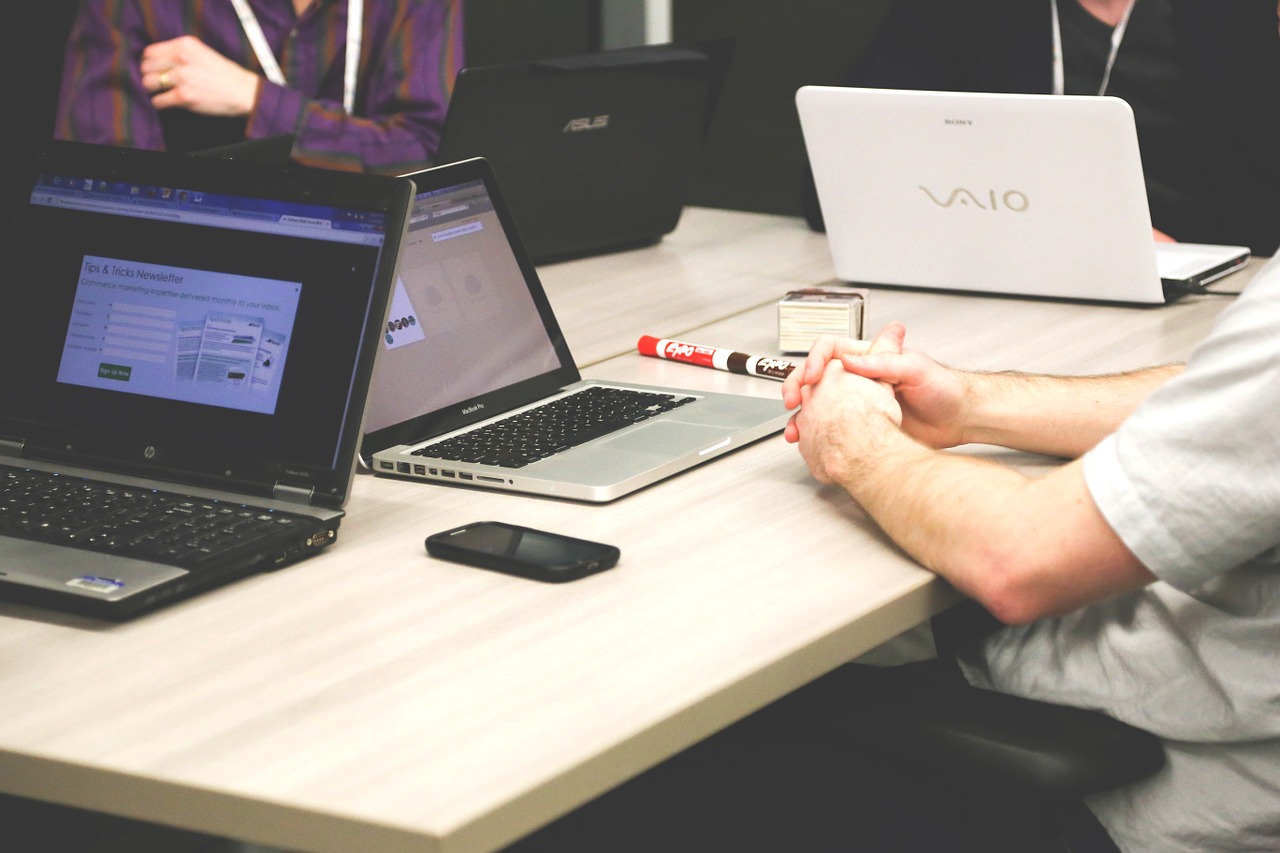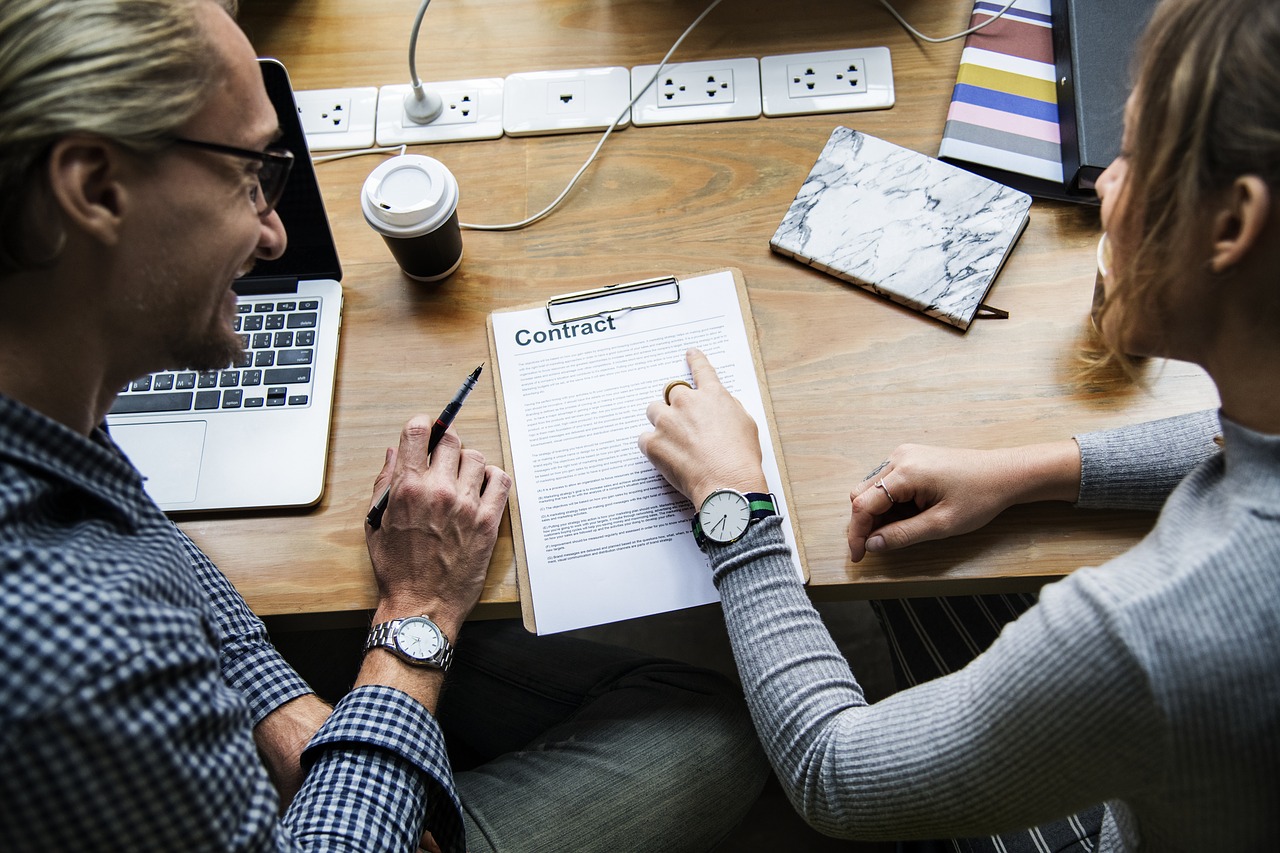 Certified Translation Services Tailored for You
We personalize each certified translation to meet your specific needs. Our ability to adapt to any requirement, any language and any context is what sets us apart from the rest!
Whatever the format, language or deadline, we will meet your needs!