Automotive Translation and Localization Services
Keep customers loyal to your brand by serving them well!
It's important to provide customers with as much information on your products as possible, especially when it comes to an investment such as purchasing a vehicle. Good communication doesn't stop at the marketing stage. After all, a buyer's greatest resource is their new owner's manual.
We've worked with companies dedicated to the manufacturing and maintenance of vehicles large and small, and now we want to serve you.
We deliver accurate translation and localization services for the automotive sector and related industries. Our team of specialized technical translators is standing by 24/7, ready to serve you in any language.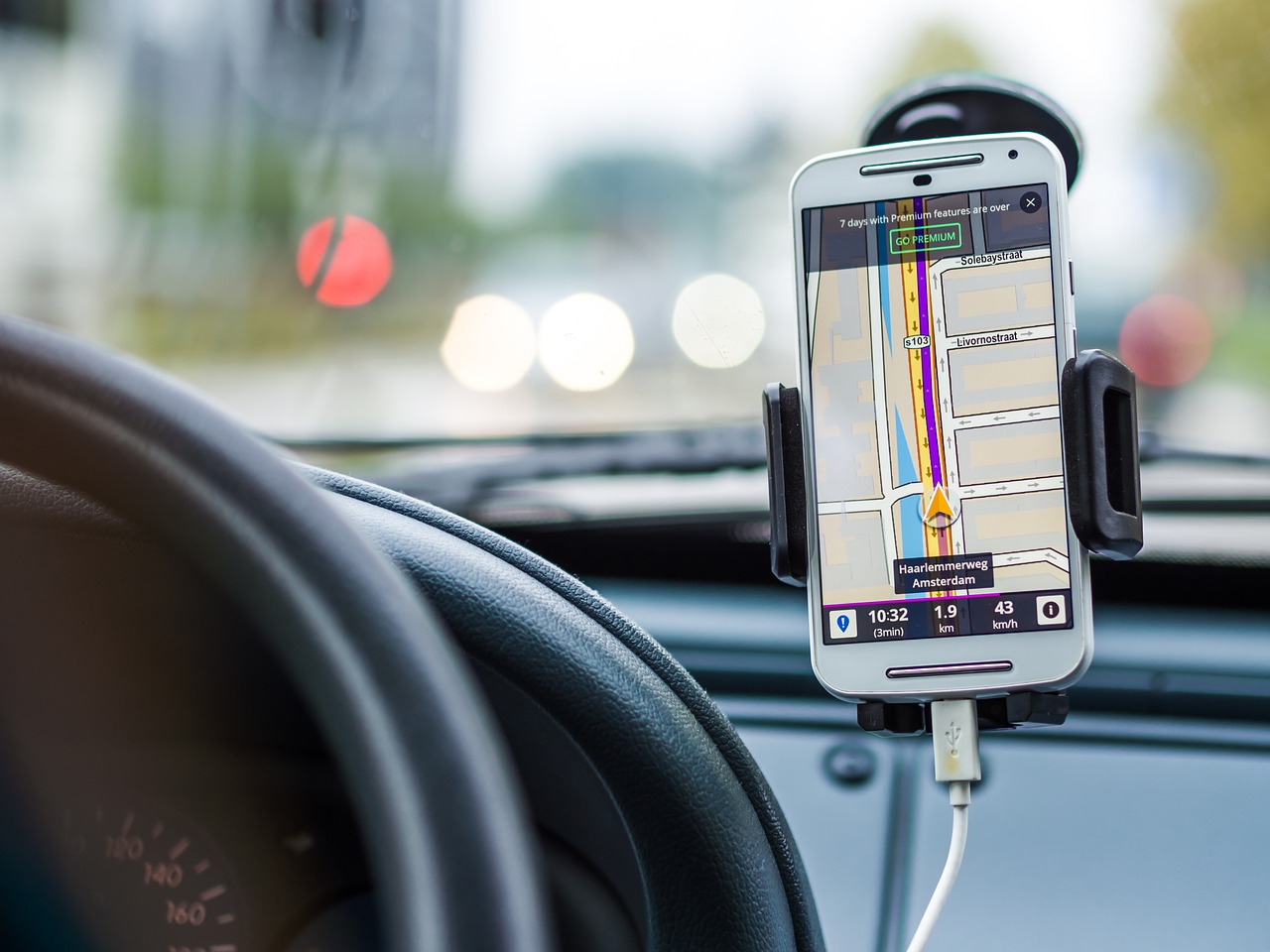 Globalization and the Auto Industry
Saying a vehicle was made in one country is overly simplistic. With supply chains distributed across multiple nations, how do you maintain a unified vision of a vehicle's style and operation?
We understand your need for professional language services, not only for the end consumer, but also for the whole manufacturing process. We will provide you with a team of translators and interpreters to handle everything from vehicle specs to commercial localization. Call us today and find out more about our automotive translation services.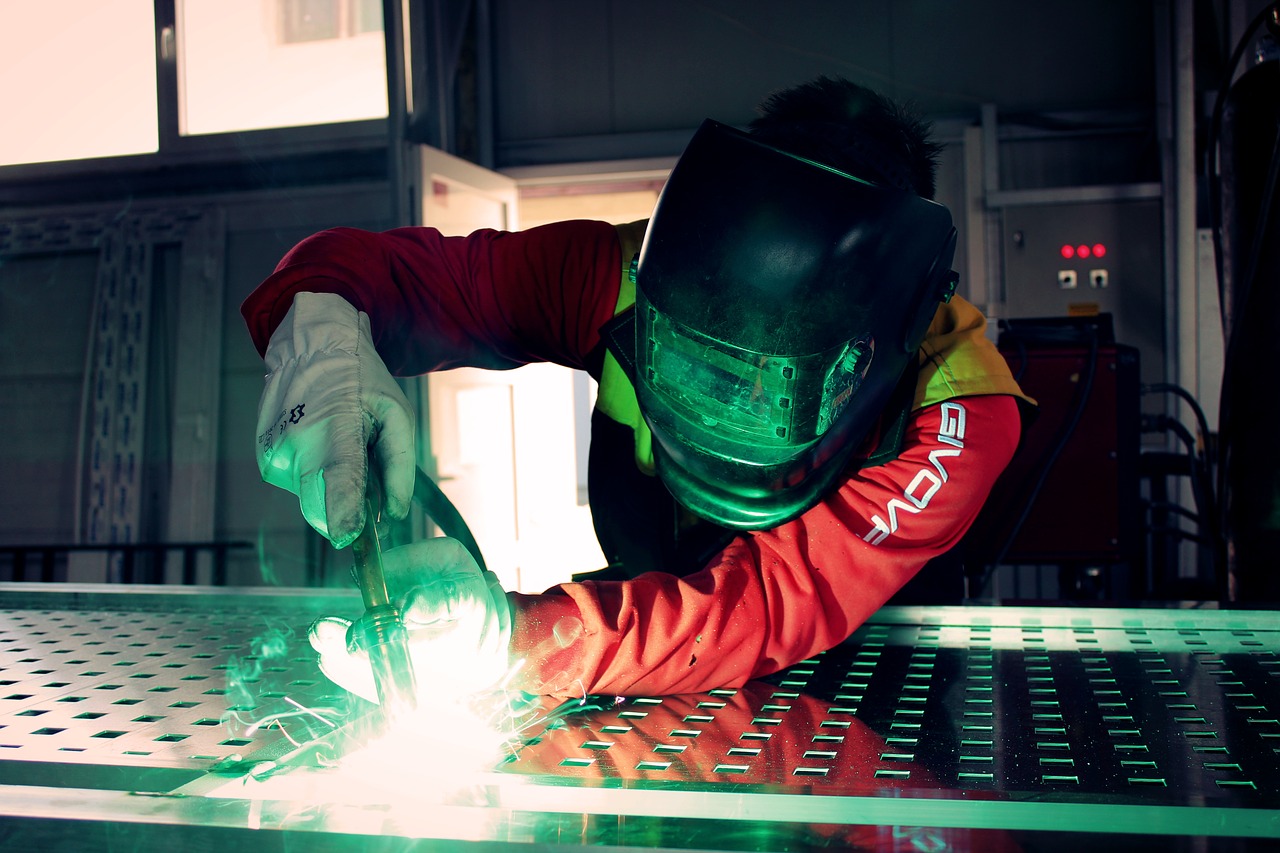 Press the button below, submit the necessary information, and receive a Free Quote in just 10 minutes!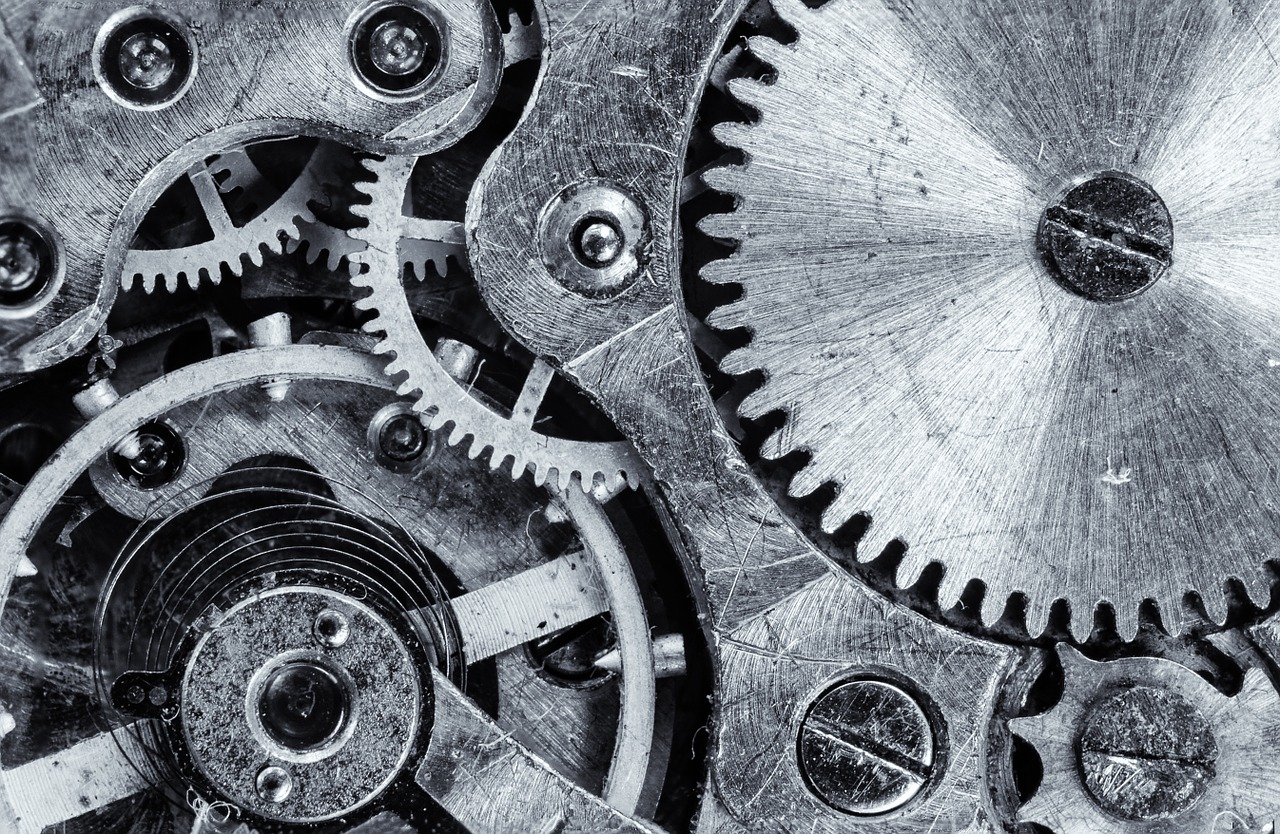 Auto Industry Localization Services
If you're planning on expanding your line to a new country, simple translation isn't going to cut it. You don't just want your content to be converted word for word to a new language. What you want is for the new market to understand your brand, identify with it, and develop trust in your company. The only way to achieve this is if your new customers feel that your vehicle's promotional ads were made specifically for them.
This is where automotive localization services come in. We make sure the legal requirements, formatting specifications, and proper cultural messages are conveyed to the audience you want to target.
Automotive Translations that Make your Product Synonymous with Comfort and Safety
We will serve you through the production process, from the conception of the vehicle to the moment the new owner sits behind the wheel.
We translate and localize a wide variety of materials, including: