Our Clients Trust us to be The Best Translations Company
ou want to be the best in your league. You want to be the Facebook; the Amazon; the Tesla of your industry. The way to do that: Replicate the best of the best. Industry leaders trust us as the best translation company.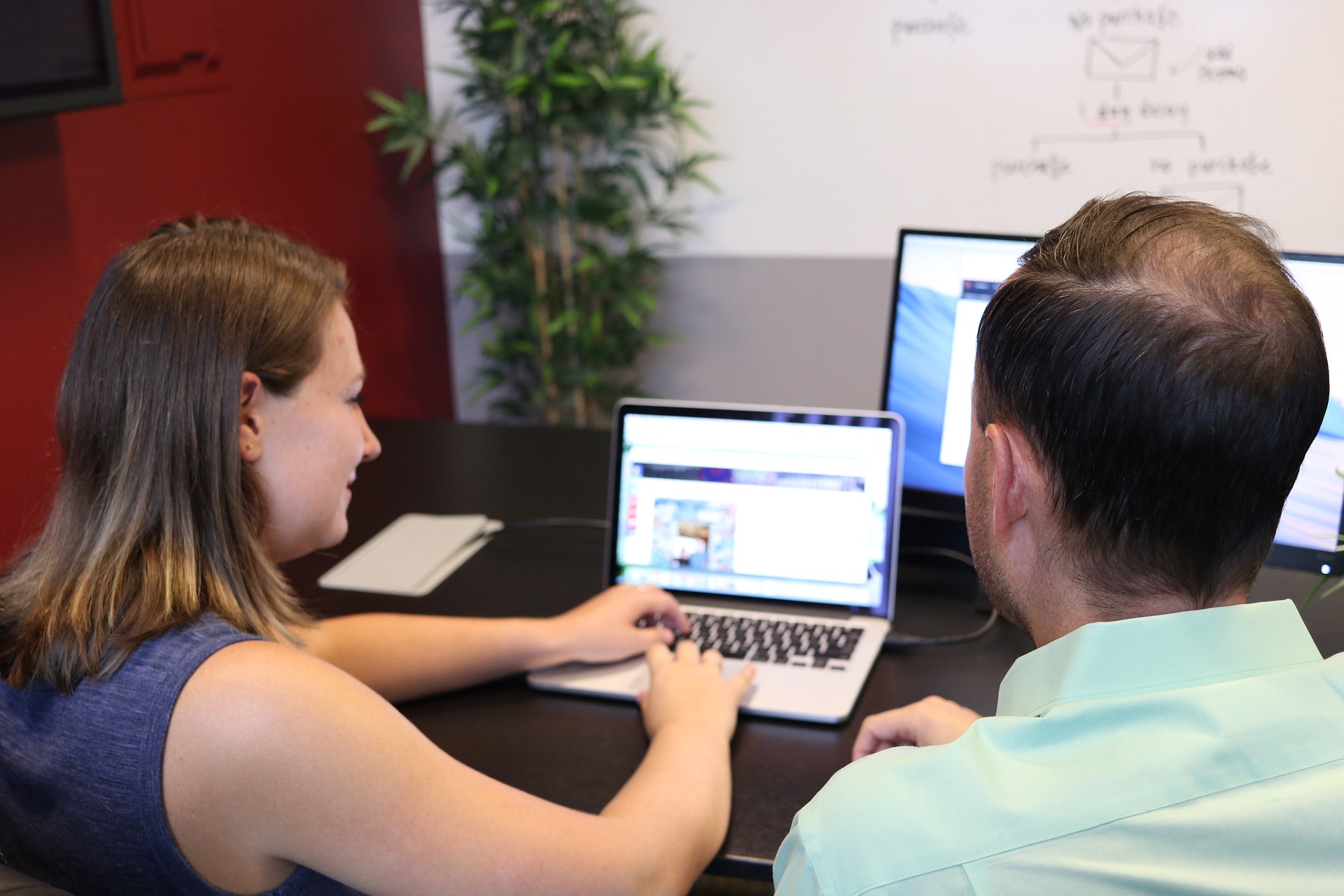 What if you had customized business translations? What if your translations didn't just switch your content to a new language? What if it refined your content with the industry-specific terms of that new language? Industry leading companies choose our language services time and time again.
Why?
Well, we don't just offer the best translation services. We strive for better than that. We offer the best industry-specific translation services. Don't believe it? Take a look at who your top competitors are trusting with their interpretation & translation services, and compare.