Localization Services to Globalize Your Brand
Localization services that expand your business across the globe. When launching your product in a new market, you want your audience to feel like this product was made for them. With our professional localization services you'll achieve just that! You will far surpass simple website translation. You will take your business global!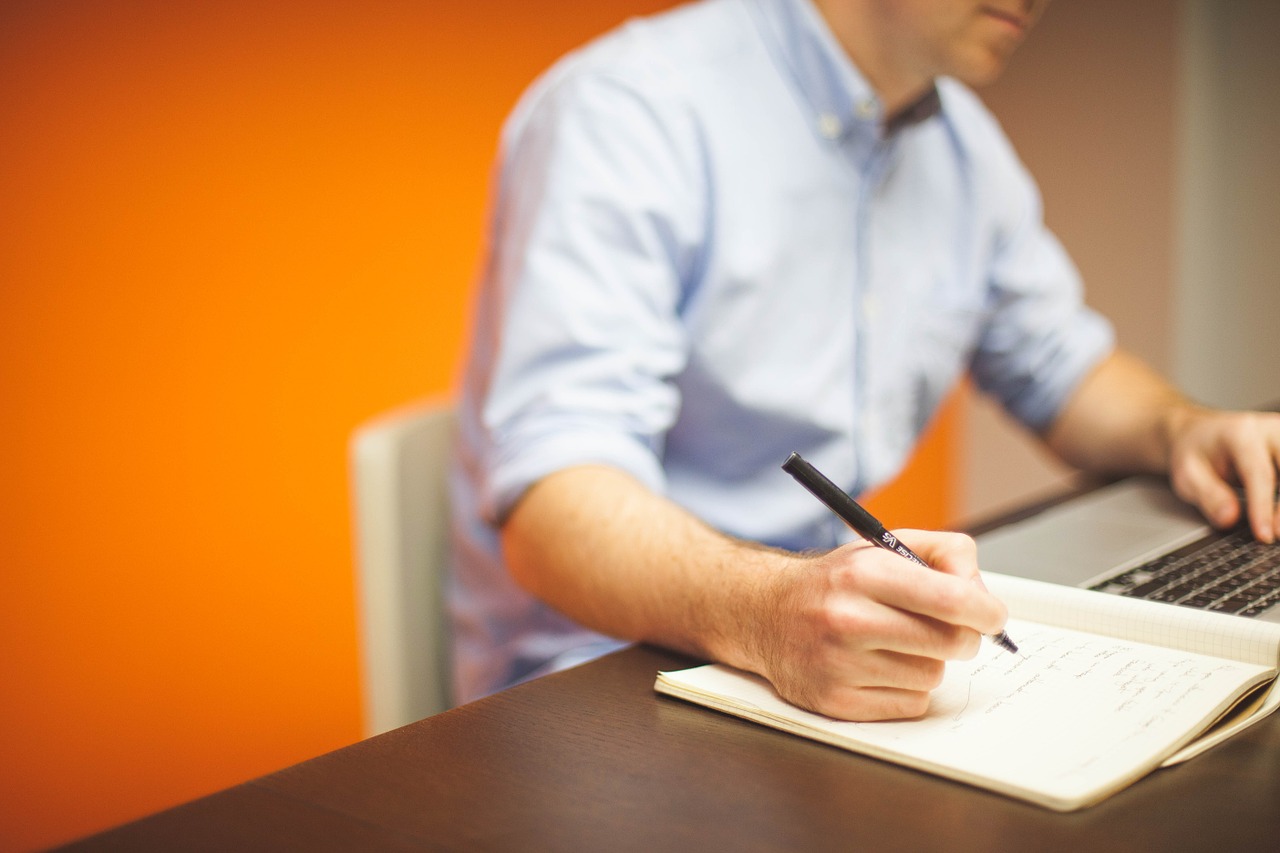 Localization Services Defined
Localization refers to the process of taking a product – typically a website or digital platform – and adapting it completely to a new region for the consumption of its local community. A localized end product should appear as if it was originally created in the target culture, for the target culture.
Localization captures cultural nuances. It takes into consideration regional humor, ironies, and customs, along with legal and linguistic demands. Localization services for websites, apps, video games, and other digital platforms should be provided by a professional localization company. To accurately adapt to the legal, cultural, and formatting needs of a new region, the localization professionals in charge must be properly trained and certified.
Our network of localization specialists is distributed around the world, so we pair you with an expert native to the culture you are targeting. Plus, we always deliver localized products that your new audience not only understands, but appreciates.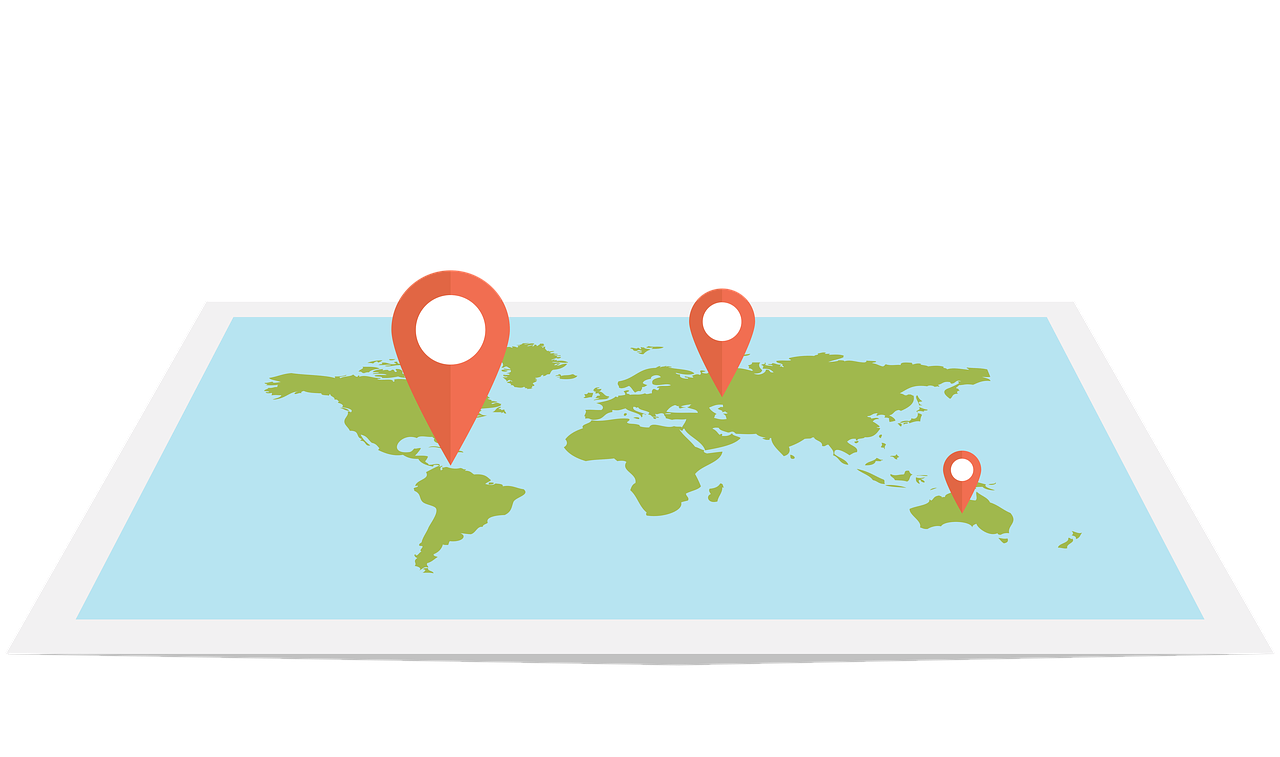 Press the button below, submit the necessary information, and receive a Free Quote in just 10 minutes!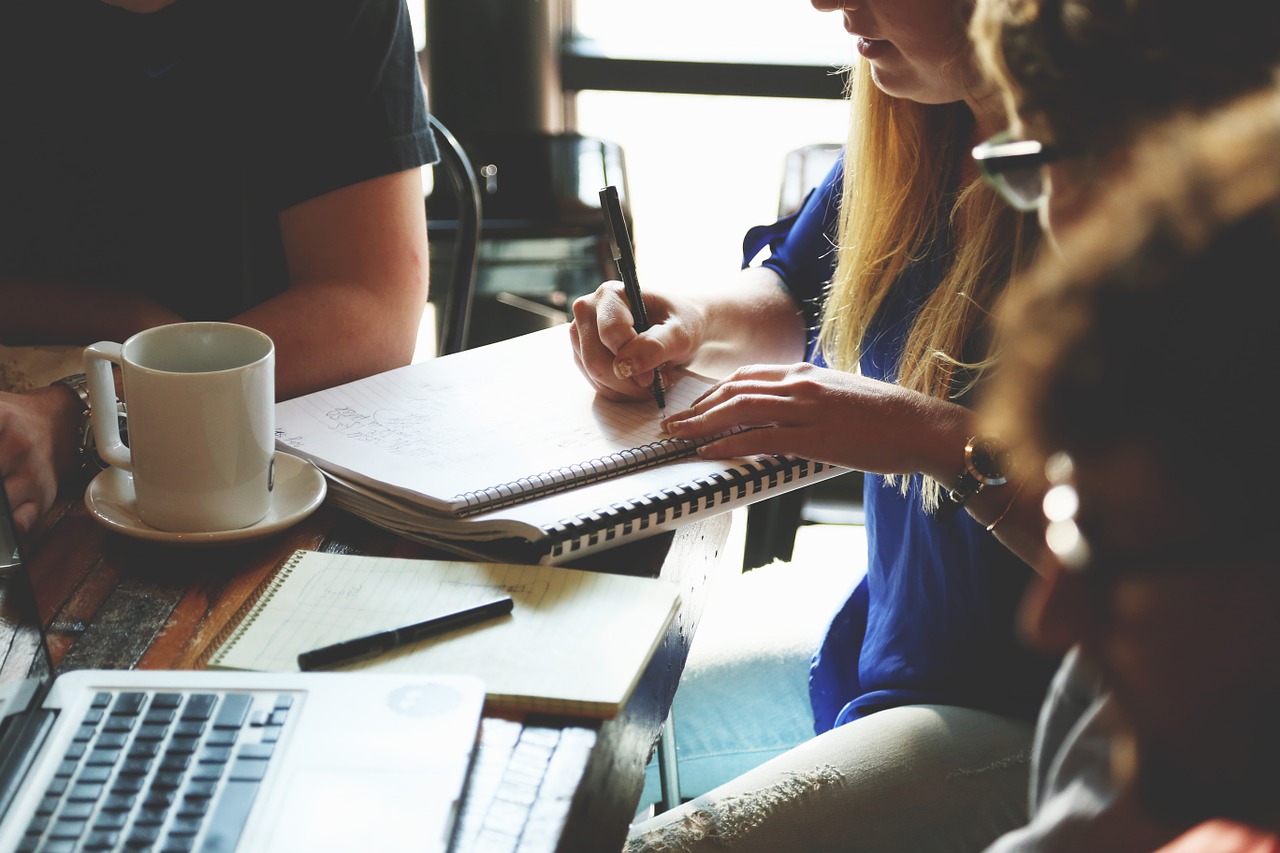 Website Translation – Localization Begins
When your business partner says your company needs a "website translation" – what you're really talking about are website localization services.
See, a website – or any product, for that matter – can't be simply translated word for word and instantly make an impact on your target audience. If you want your product or service to be well received in a new market, it needs to specifically target that new audience.
With our website localization services, you receive a full website translation makeover:
The words on your site are converted into a message that is clear to your target audience, while conveying the meaning behind your original content.
The design of your website is transformed to appeal to the eye of your new consumer — this includes colors, images, and font.
The user interface of your website is reformatted to make sense to the target user — this includes date and time formats, currency, reading direction, and button placement.
We so firmly believe in website localization, that we use it ourselves! To see an example of a fully localized site, check out our website localized for China at www.tarjamet.com
Localization Services – The Localization Process
The localization process dives far beyond a simple content or website translation. To assure complete accuracy and cultural acceptance with every item that receives our localization services, the localization specialists run the project through this series of events:
Content Analysis
Examine all elements of a product and highlight specific aspects that need adaptation
Desktop Publishing
Ensure that the visual impact matches the message with the newly implemented content
In-Context QC
Check final format to confirm that the conversion did not cause any corruption
Content Management
Pull aspects that will receive localization from the original format
Back Conversion
Convert content back into its original format
Finalization
Deliver the final product to you, the customer, and make sure it attains your approval
3-step Translation Process
1. Translator translates the project 2. Editor checks the translations and makes edits to ensure accuracy within all elements of the language 3. Proofreader checks the project and confirms that all localized aspects are consistent with the product itself
Speedy Delivery
Run project through a meticulous quality assurance check to make sure not a single error occurs with language or adapted elements
Speedy Delivery
Run project through a meticulous quality assurance check to make sure not a single error occurs with language or adapted elements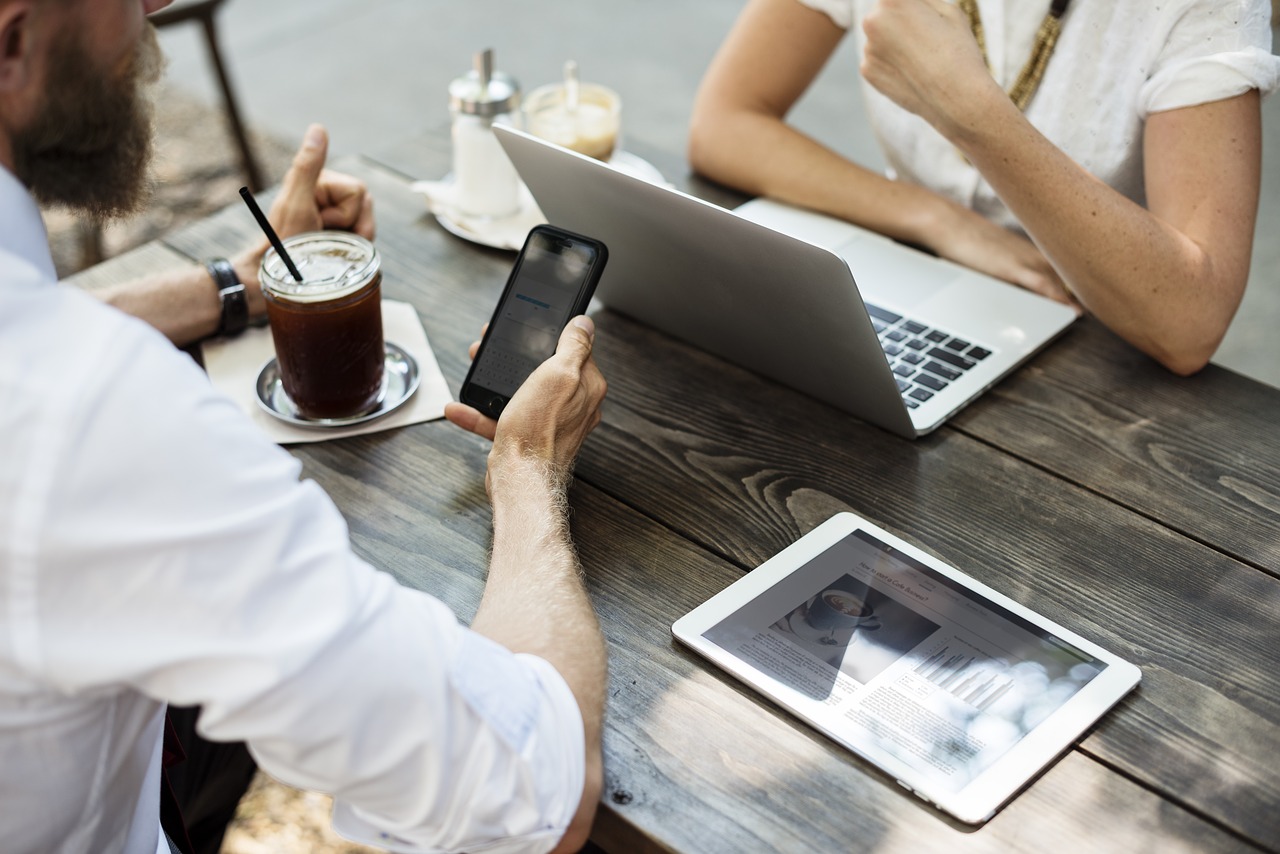 Video Game Localization Services
You've created the perfect game, and it's ready for worldwide release! But will it sell in foreign markets? Will it even be allowed in foreign markets?
The U.S. is very lenient when it comes to what is permitted within a game. But if your game contains elements offensive or forbidden in foreign countries, you could get locked out of regions with a huge customer base.
So how do you prevent this?
Video game localization is the key to assuring that your video game is not only permissible with foreign audiences, but well received. Our video game localization experts will study every aspect of your game, including game play, tone, imagery, and message. They then mark elements that should be adjusted for your target audiences, and pending your approval, implement the localized content.
Every localization specialist that we assign to your project is native to a culture you are targeting. No matter how many languages, no matter how many cultures, no matter how many games… trust your video game localization to our experts.
Software Localization Services
In today's world, software is easily downloadable by anyone with an internet connection. But will audiences across the globe implement your software if it doesn't make sense or meet the legal standards of their culture?
Software localization services are the adaptation of a software program by a localization company to meet the needs of a foreign audience linguistically, culturally, and legally.
Our software localization services provide you a clean and clear end product that is not only translated for your new audience, but makes sense in your target culture. We pair you with professional localization experts who specialize in software localization, and are native to the culture you are targeting.
With our software localization services, your product will reach new users across the globe!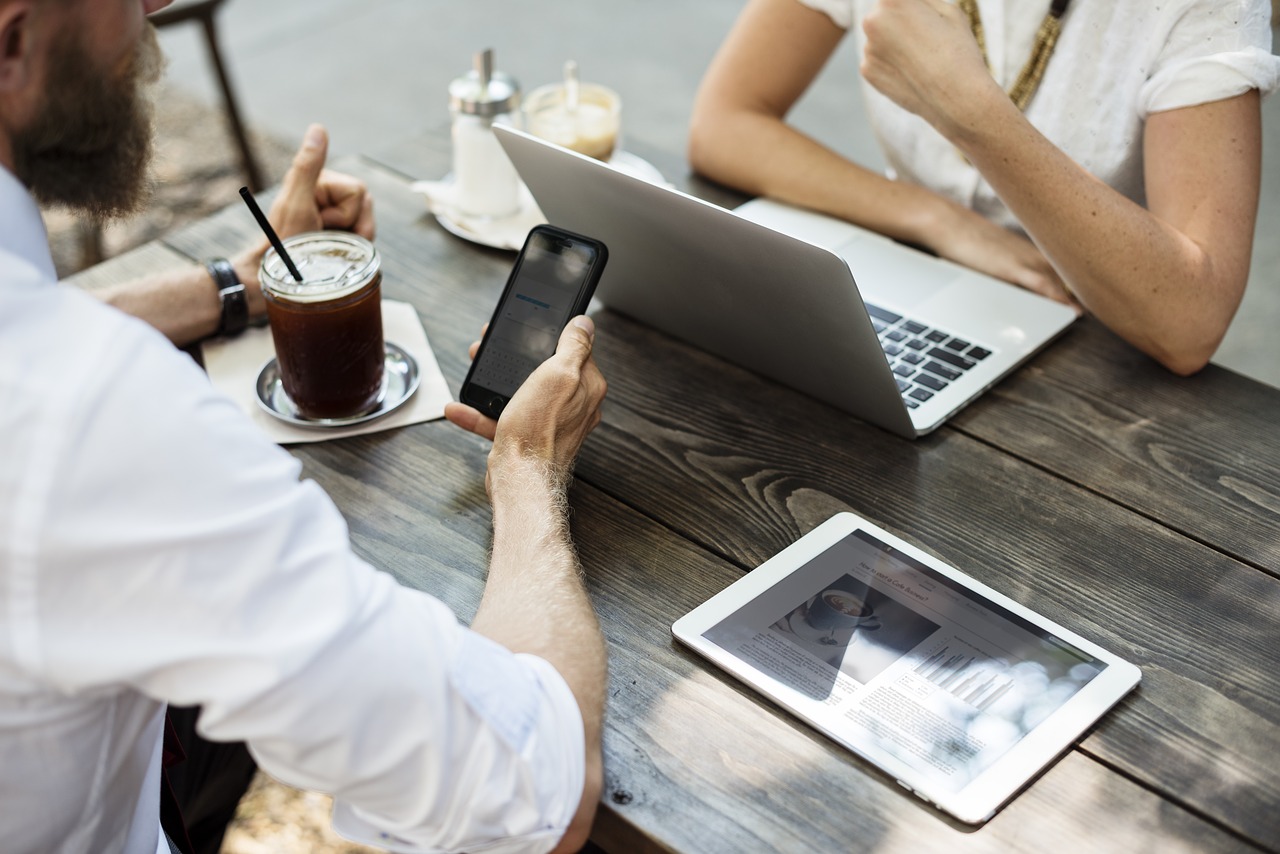 The Scope of Localization Services
You can receive end-to-end localization services! What does that mean? Well, we cover every localization process possible. Select which of our services could benefit you, or utilize our full suite of services! Here are some of the possibilities:
Technology Support
Providing you a proper development strategy
Transcription
Collecting all of your content in one place, in written format
Marketing Collateral
Translating your ads, graphic designs, brochures, logos, taglines, etc.
Content Management
Retrieving all content for adaptation & managing daily updates—blogs, dynamic content, etc.
Voice-over & Subtitling
Creating communication for multimedia projects, films, e-learning, video ads, etc.
Function & Linguistic Testing
Ensuring your final product has optimal UX & behaves as expected
Transcreation
Capturing your core message with different words— for humor, taglines, analogies, etc.
Client's Brief
Understanding the tone and intent of your marketing messages
Localization Services vs. Translation Services
Translation focuses on meticulously communicating a message word for word into a new language. The priority of localization, however, is to effectively adapt a message to meet both the linguistic and cultural needs of a region.
Incorporating the requirements of a normal translation, localization adjusts the following elements so the translation appeals to the culture receiving the message: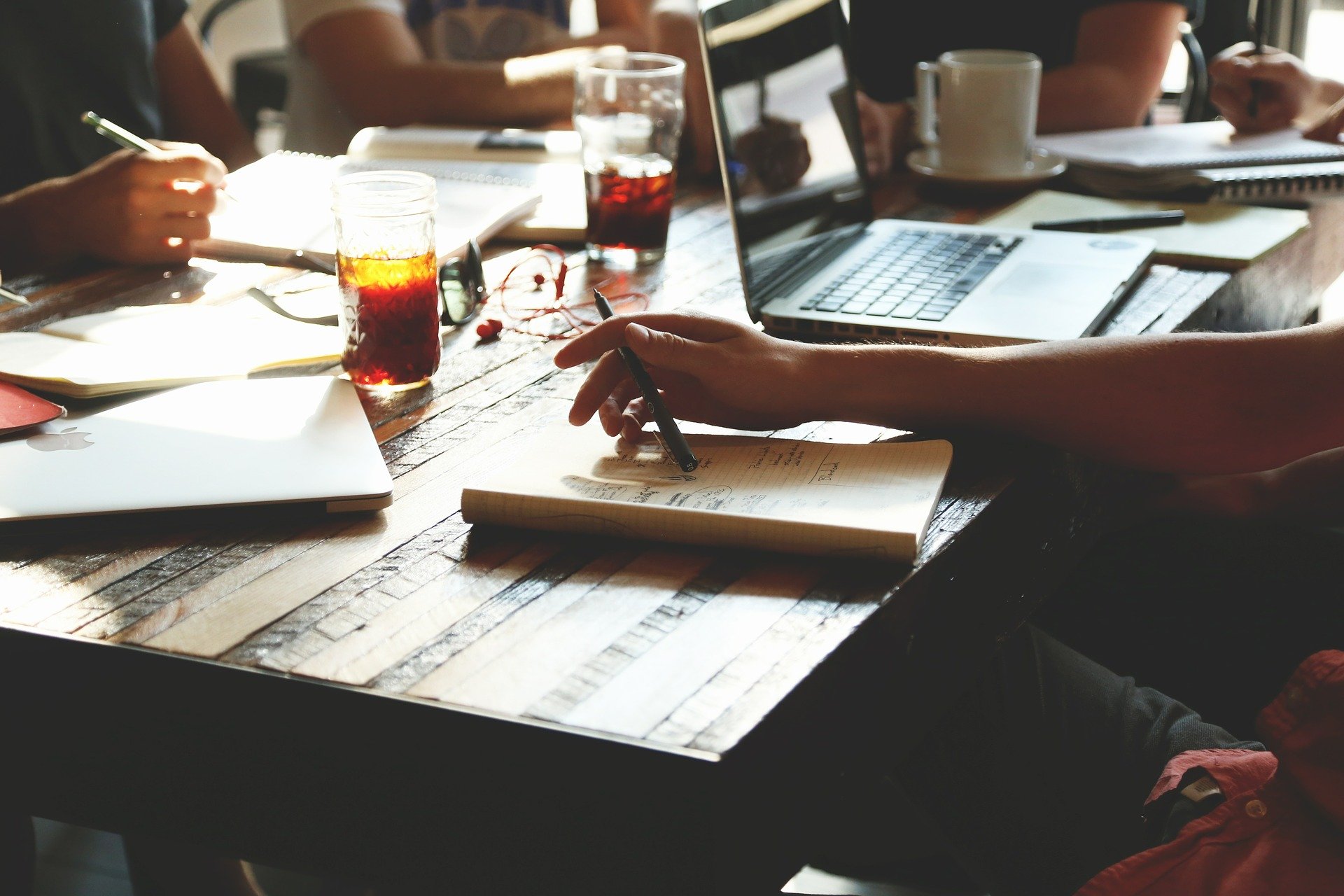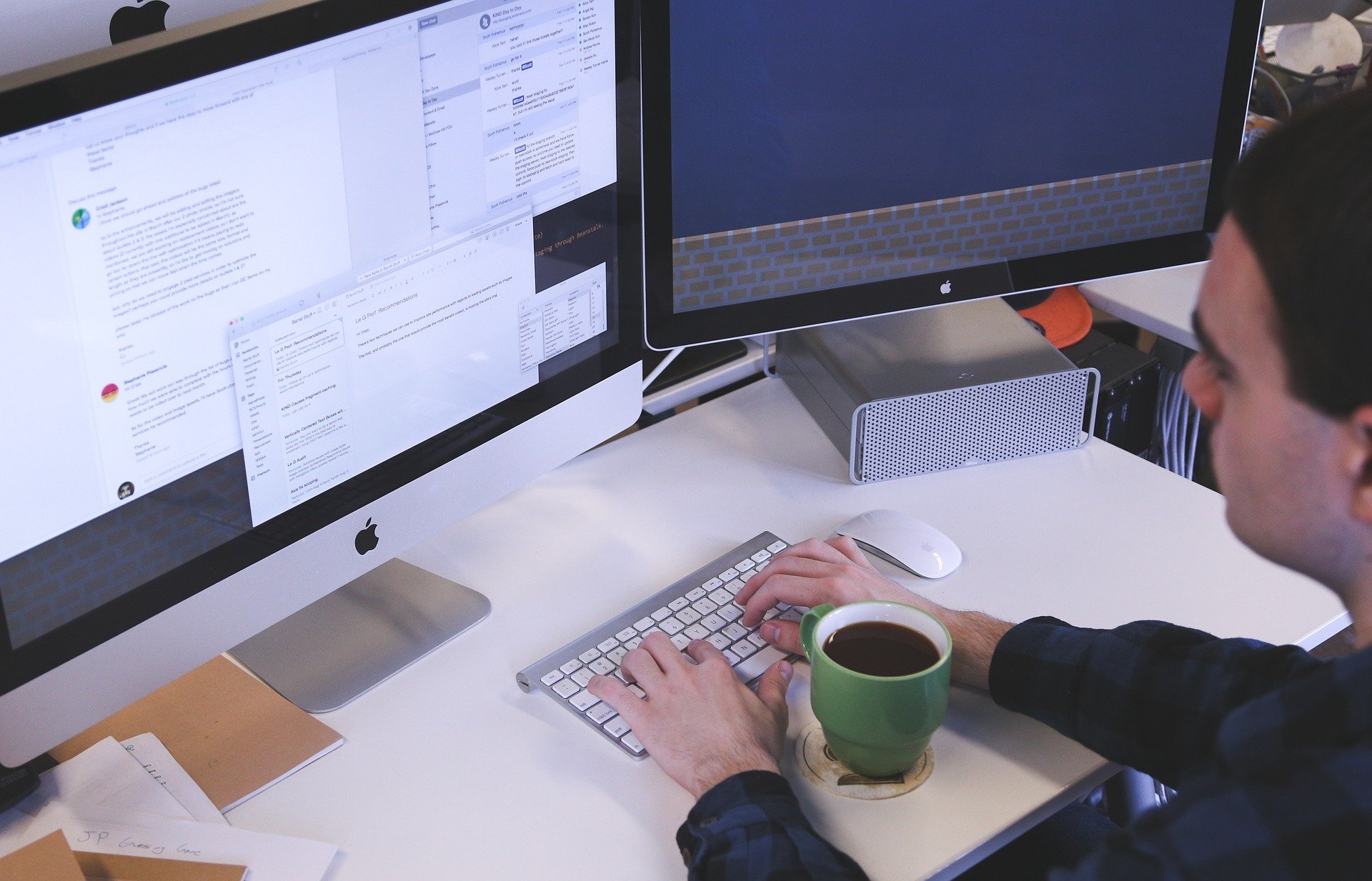 When to Use Localization Services
Localization is optimal any time a product is immersed into a new location.
Localization is a thorough process that provides accurate language translations, while also taking into account the cultural barriers, national legislations, and distinct requirements of the new target region.
Because of this intricacy, localization services are extremely beneficial for projects such as: