Public Sector Translation Services
Government translation services, interpreting solutions, and localization projects in all languages, available 24/7.
We are officially registered as a United States government contractor. Our official DUNS # is 943549167. Our official CAGE # is 7Q416. Contact us through email or phone number, or hit the Translate Now button to get a free quote in 10 minutes.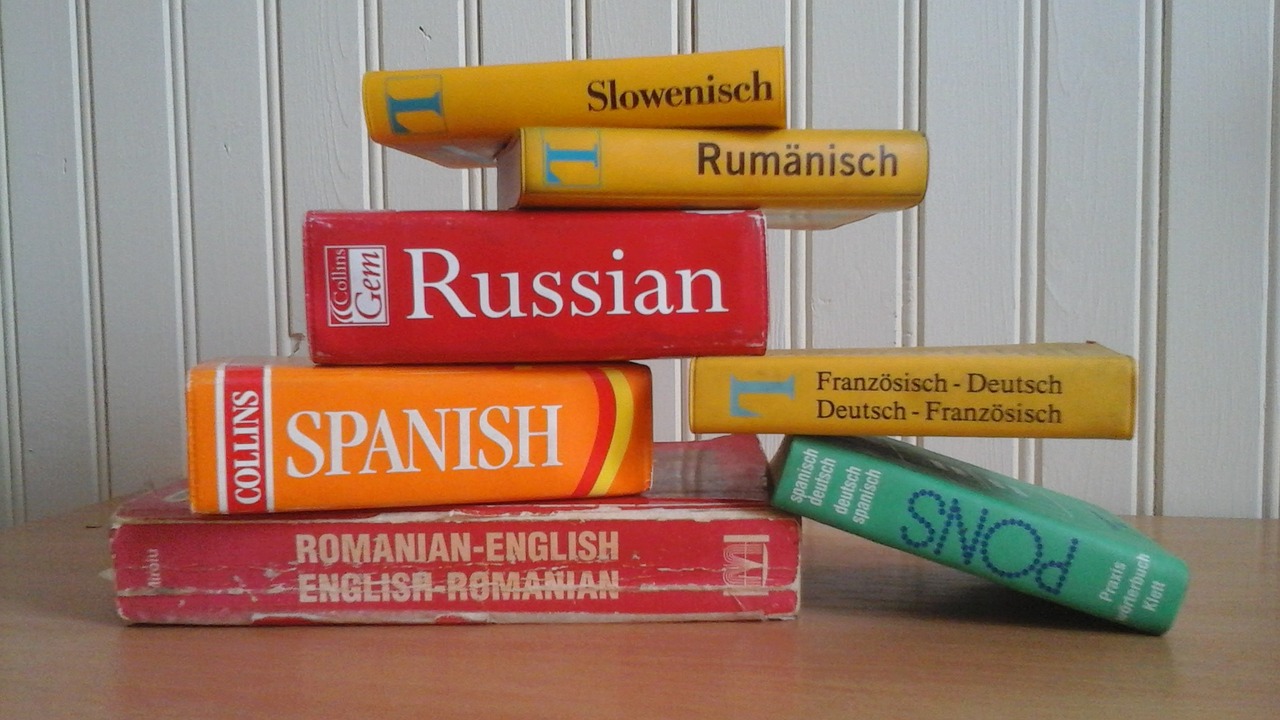 Government Translation Services
Diplomacy, defense, education, commerce, and social services all hinge on the precision of information. Our team of professional translators provides accurate, secure government translations to federal, state, and local government offices.
We understand the importance of security when it comes to handling government information, so we respect the highest standards of confidentiality. We translate all sensitive material with meticulous care and precision. Plus, we guarantee that every document's confidentiality remains secure.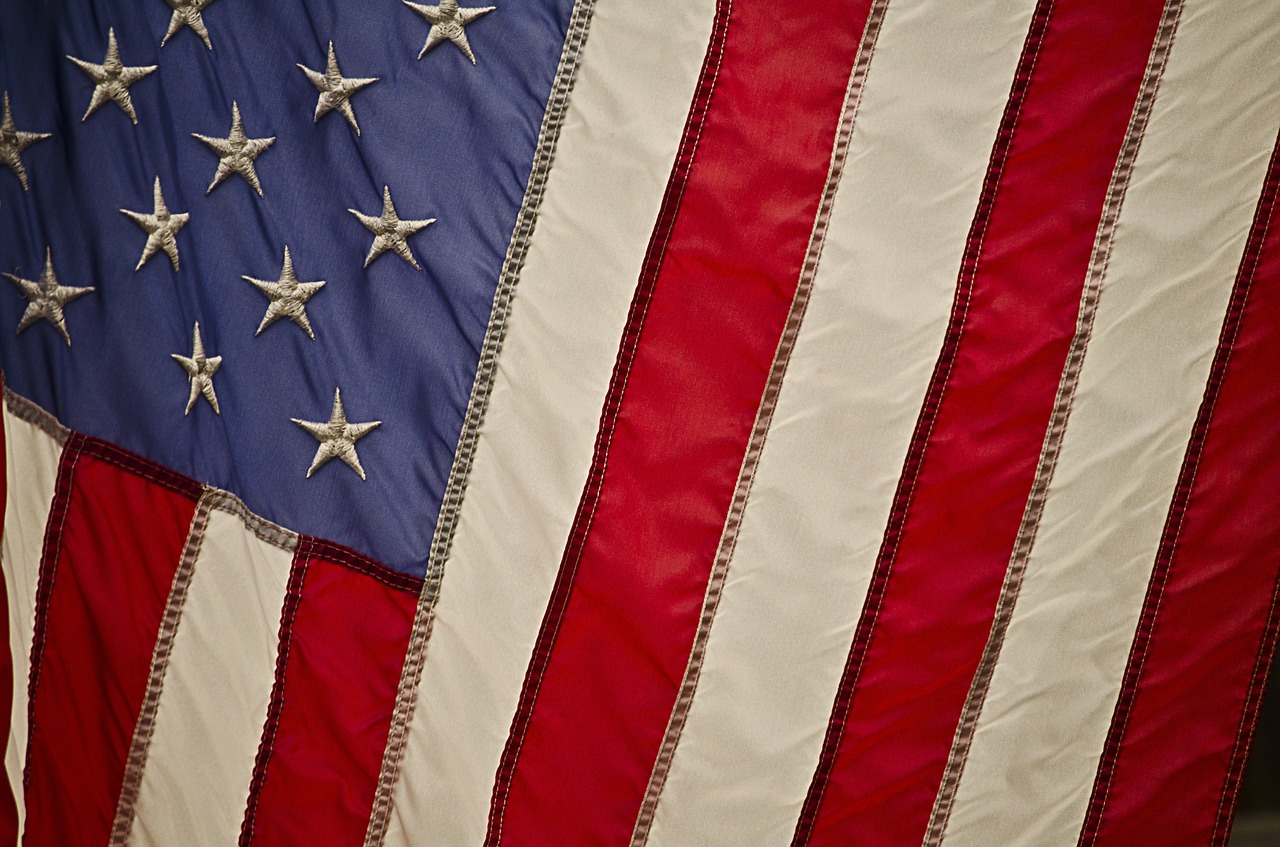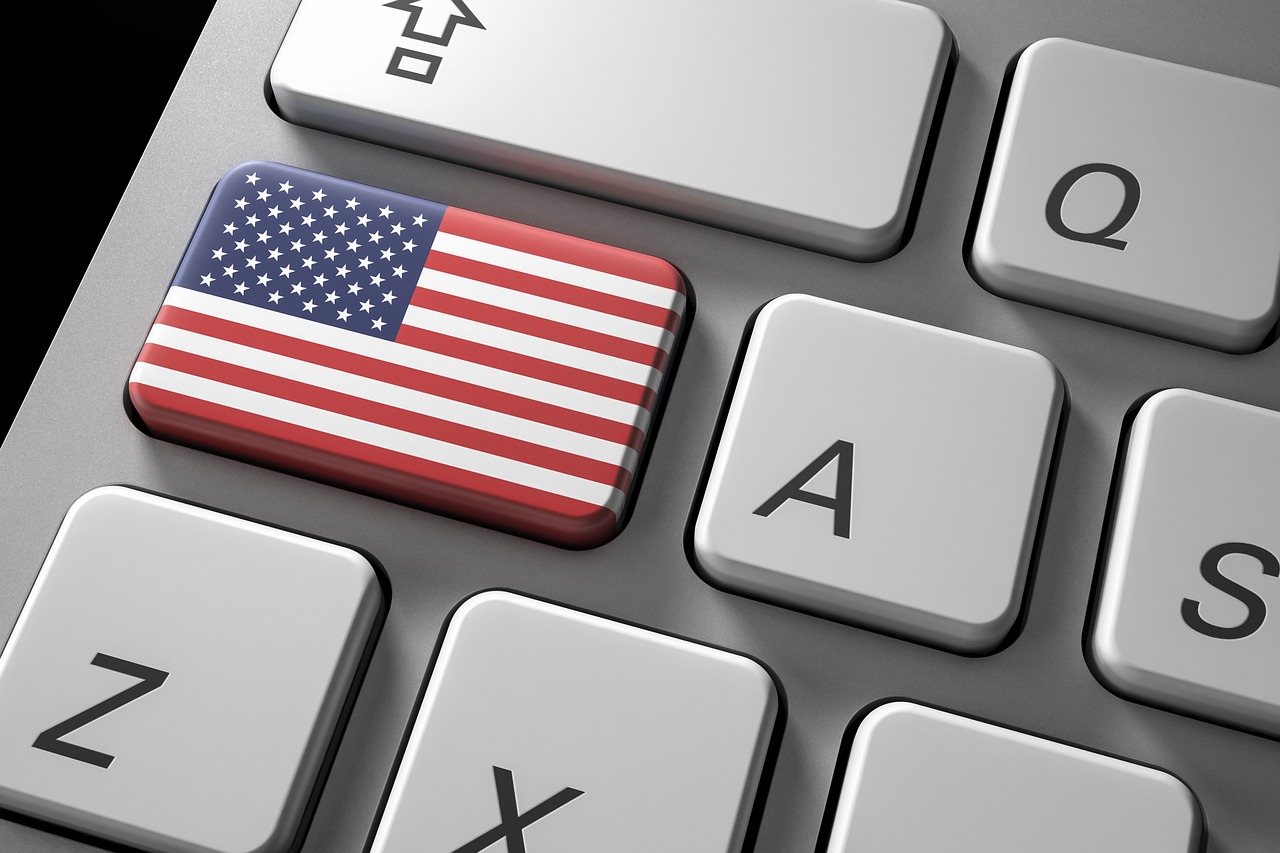 Government Interpreting Services
Day Translations is proud to be a foreign language support service to the Department of Defense stateside and abroad.
Our official government interpreters are located around the world, and are available to provide services in any location within 24 hours of your request. We pair you with native tongue government interpreters so that every word, phrase, and cultural nuance is accurately translated.
Press the button below, submit the necessary information, and receive a Free Quote in just 10 minutes!
Government Immigration Services
The United States Citizenship and Immigration Services (USCIS) is one of many government agencies that require certified translation services. That means that for the U.S. immigration process, all relevant foreign documents not written in English must be translated and certified.
We provide certified document translations that are mirror-replicas of the original. We can notarize any certified translation. And, all of our certified and notarized translations are delivered with guaranteed USCIS acceptance.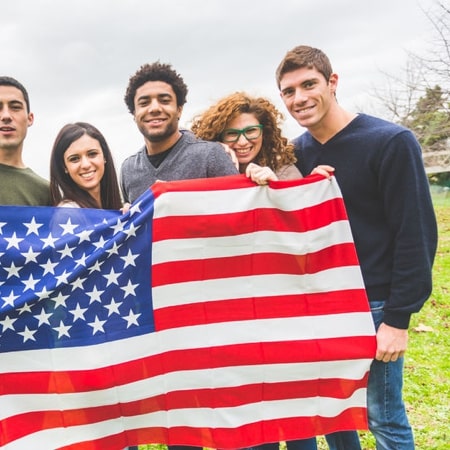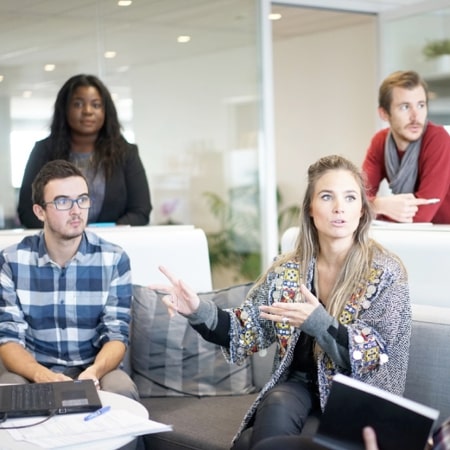 Public Sector Translation Services and Language Training
Government employees and military personnel interact with people from other cultures on a daily basis.
It is greatly advantageous for these people to have cross-cultural competence. We work with government personnel to build the required abilities, skills and knowledge so they can function effectively amid other cultures. They need these skills to be consciously aware of when to switch to a more culturally adaptable and appropriate behavior.
Cross cultural training can greatly benefit civilian and military personnel. Even if there is no conflict, government personnel will still continue to go on missions for humanitarian work, diplomacy, security operations and cultural ties. Day Translations has the knowledge, capabilities and resources to provide the government with cross-cultural training and education.
Government Information Technology Services
We provide foreign language analytics to ensure that large volumes of information in any language are properly captured, reviewed, and translated.
Aside from developing an individual analytics index for each language, our foreign language experts identify the right stop words, regional terms, and slang in the captured data sets. Our information technology translators are experts in their languages, and professionally developed leaders in technology.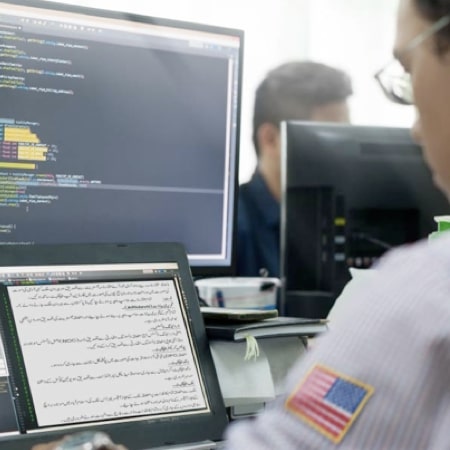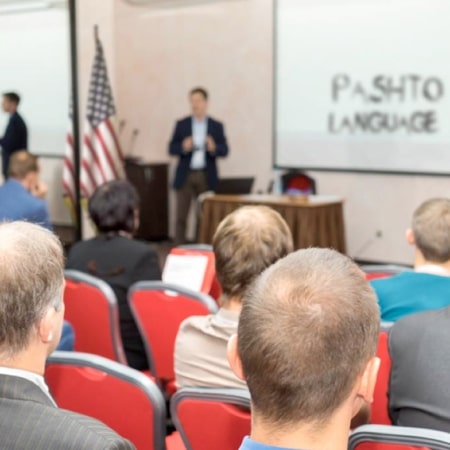 Government Translation Services and Localization
Localization goes beyond basic translation, as it considers every factor that influences an audience. This includes imagery, design, and style.
We guarantee that your vital messages are never lost, or worse, misunderstood. Our localization services improve cultural accuracy for embassy sites, local government resources, and software distributed in multiple languages on a large scale. Plus, we can help you improve your website's UX by providing locally relevant content that resonates with the target audience.